This part of the community is where we can share the practical aspect of open education- how to get started, creation, sharing, remixing of OE materials, licensing, platforms, translation.
Share or ask for recommended tools, resources, software, media.
Or for that matter, share anything that you find interesting that you come across in technology or online, something that makes you say… Woah.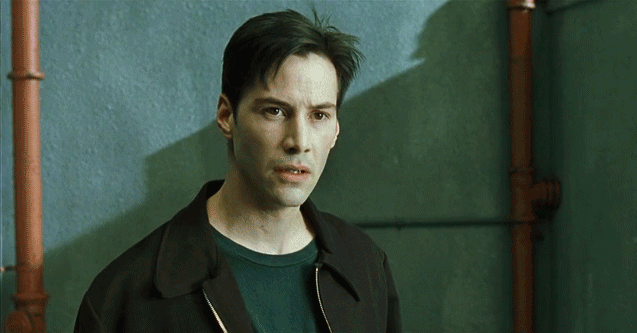 Maybe you are looking to see if something is even possible or has been done before.