Perhaps it's just me, but I would hope that leadership organizations in our field might model best practices in promoting open content, reuse.
I've noticed for a while that EDUCAUSE's online publications, like 5 Tips for Moving from Remote Instruction to Quality Online Learning feature copyrighted media from Shutterstock: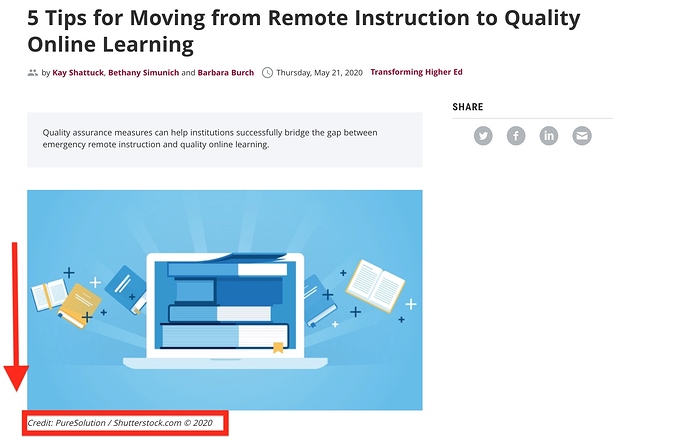 And just noticed in a JISC web feature on their new podcast series that their media is copyrighted ones from Getty.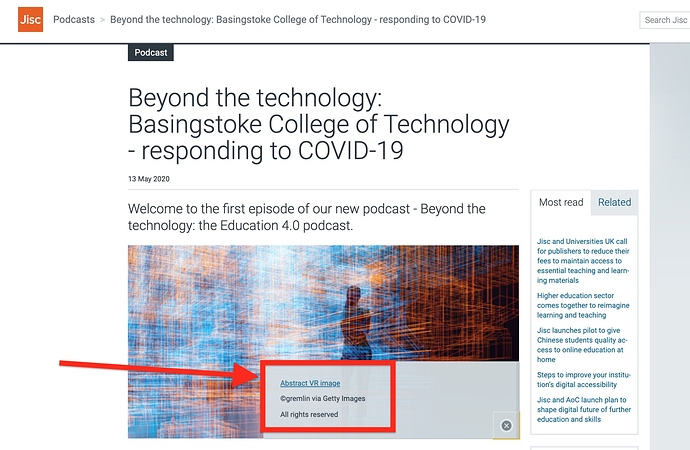 I have no insight to their publication process or demands, but I can certainly be sure there is a wealth of open licensed imagery that provide a similar visual message.
It just seems like leadership organizations, who have the funds to pay for copyrighted images, could model a different behavior. What does this practice say to others?
Or is this just me?