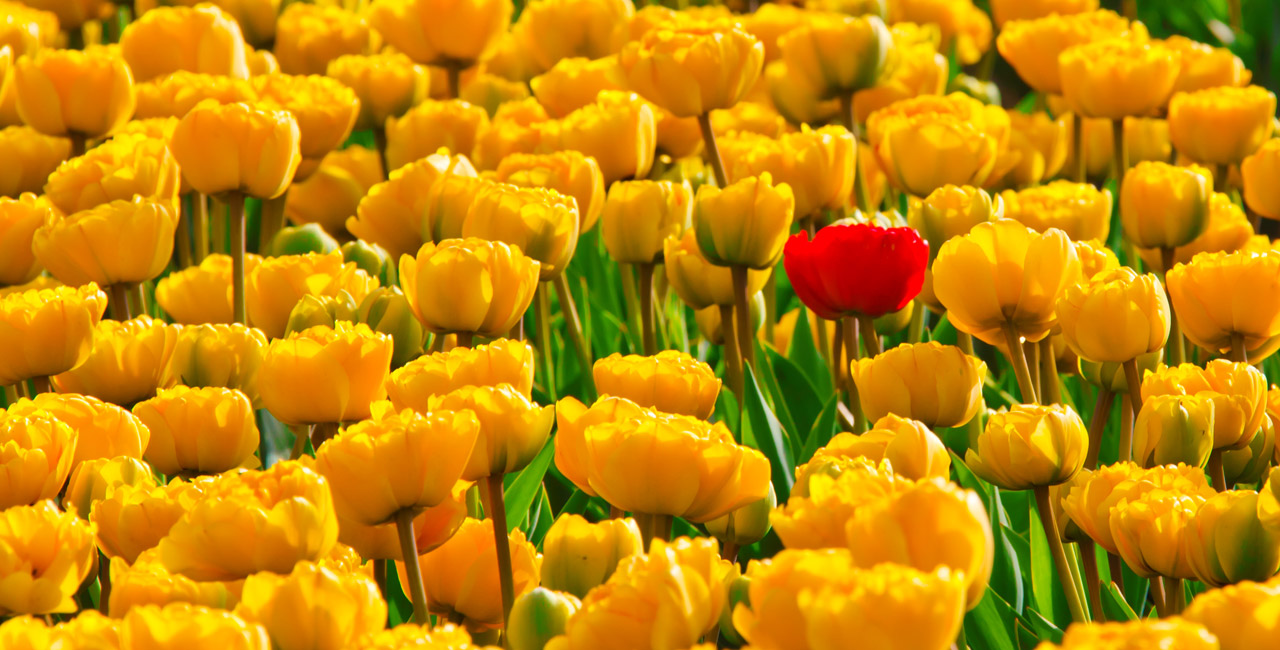 Image by Vera Kratochvil shared into public domain under CC0
For this first round of OEG Asks and Offers, we get things started by seeing who might have a very specific OER need, by discipline or by special focus, that they have not been able to locate elsewhere.
Are you looking for existing OER on a particular or unique topic? Ask the OEG community here for help. Ask everyone what you're looking for.
If you can offer help, please reply with suggestions ranging from where to look to existing OER that OEG members have already developed or are using