We invite you to join in anytime for our Three Days of Focussed Annotation November 30 - December 2, 2021 (but encourage you to extend it as long as you like) on the Building Capacity Action Area of the UNESCO Recommendation on OER.
This is aimed at It providing an opportunity to position open education work within the context of the Recommendation and to learn from the work of others. These notes attached to specific words of the Recommendation offer practical advice from the field, valuable lessons, and insights that will be applied to future implementation strategies.
Building Capacity Is…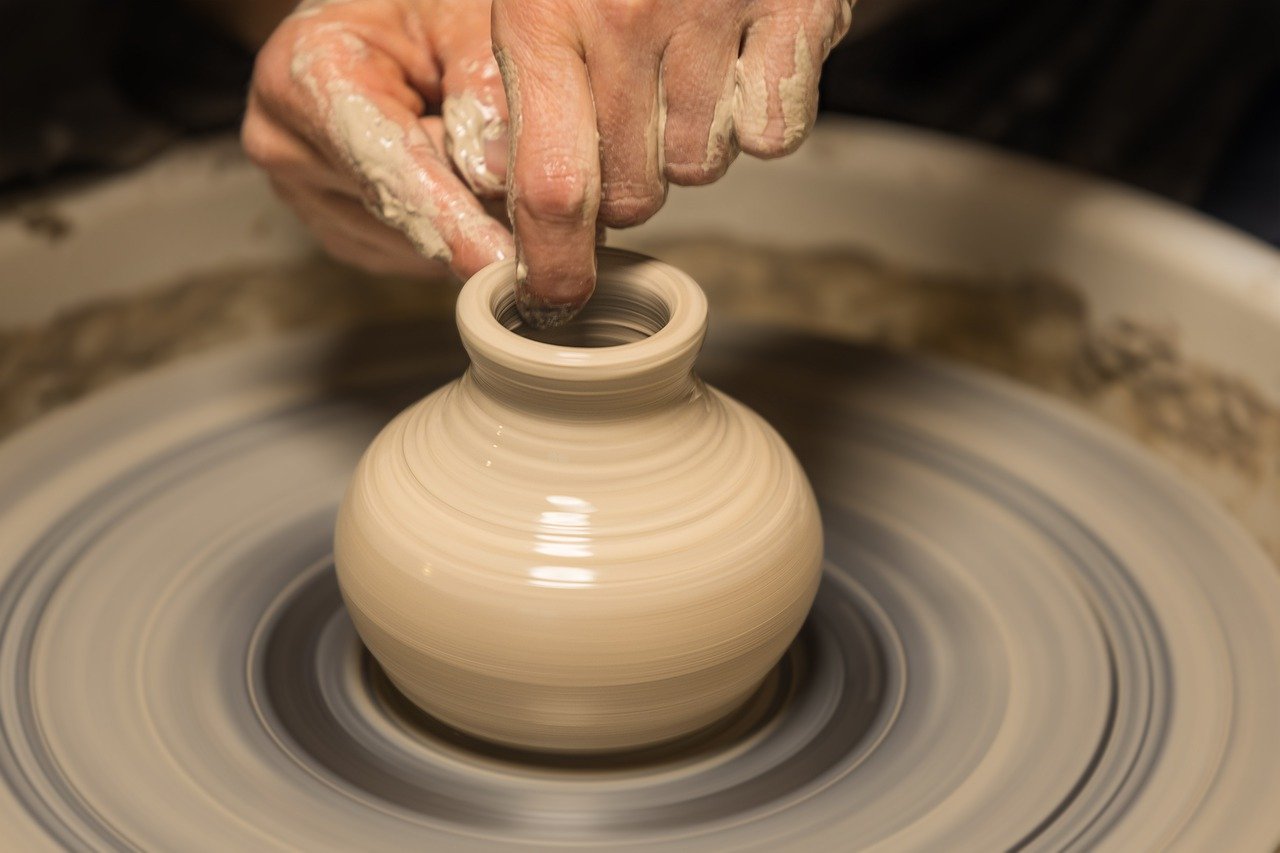 Pixabay Image by marcelkessler
What does Building Capacity mean for OER? What does it look like? Where is it happening? We open discussion of these questions but also are encouraging focused web annotation in our Pressbooks version of the Recommendation.
Background on this Action Area
The Recommendation on OER describes this action area as:
developing the capacity of all key education stakeholders to create, access, re-use, re-purpose, adapt, and redistribute OER, as well as to use and apply open licenses in a manner consistent with national copyright legislation and international obligations;
And specifically in Article 11, suggests:
Member States are recommended to strategically plan and support OER capacity building, awareness raising, use, creation and sharing at the institutional and national levels, targeting all education sectors and levels.
Prepare for the Three Days of Focus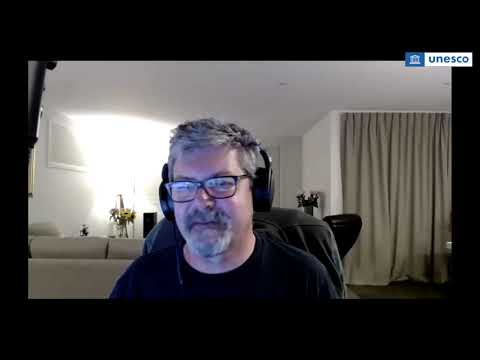 In These Three Days…
Participate in any way that works for you, we just hope to enrich the text of the Recommendation with a global perspective on where we are with Building Capacity and what the issues are surrounding it.