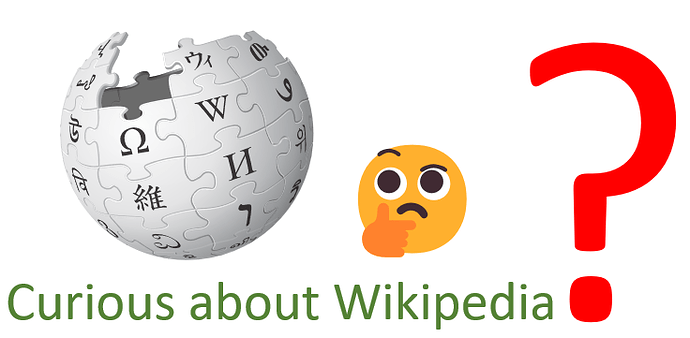 So you're familiar with Wikipedia, but it's still a black box to you. Maybe you've been wondering about how volunteers create Wikipedia articles, or how your students could improve the coverage of Wikipedia regarding key topics of the course you teach?
Have you ever considered that getting your students to improve Wikipedia might help them learn more?
Bring your inquiries and let's talk!
Ask me about:
Wikipedia, the largest repository of OERs in the world!
learning objectives,
assessment,
the (not-so-secret) rules to editing Wikipedia,
the progressive steps you can take towards evergreen assignments that your students are proud to tell their parents about
(and why you shouldn't create your own Wikipedia biography).
Disclaimer: All questions are welcome, but i can't guarantee I'll have all the answers… hopefully I'll know the right people to ask, though! Or -even better- we'll find that someone here does!
I've volunteered in the Wikimedia movement since 2013, and have spent most of my time advocating for educators to get their learners to contribute and improve Wikipedia. It's a conversation I enjoy having.
I'm happy to help!