Introducing the Professional Program in Open Education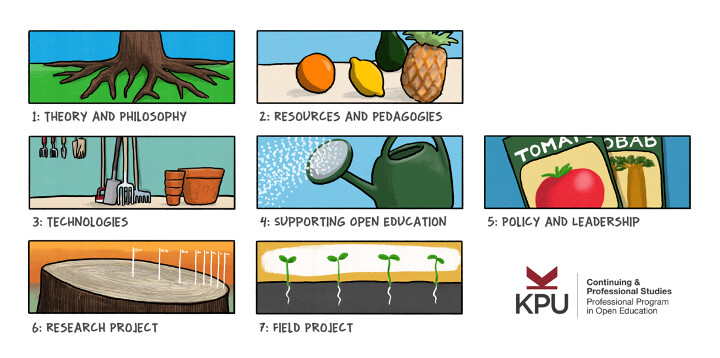 Looking for a comprehensive professional development opportunity in open education? You're in luck! Register for Kwantlen Polytechnic University's (British Columbia) Professional Program in Open Education (PPOE). This comprehensive and flexible online program is designed to develop expertise and capacity across a broad spectrum of open educational practices, including open educational resources and pedagogies, educational technologies, policy, advocacy, and scholarship. The program balances both theoretical and practical elements, always ensuring that critical perspectives and issues are foregrounded.
For more information and to register, please visit: www.kpu.ca/ppoe
Discussion Question: What topics, ideas, or questions do you hope are discussed in this program?
Linked Post: OEGlobal 2022 Sponsor: Kwantlen Polytechnic University - #2 by UNizami