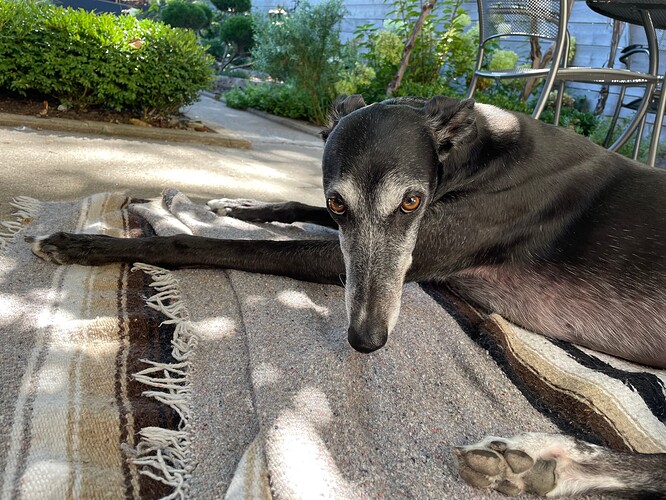 Vera, our retired racing greyhound, is excited to see all of the other pet attendees of OEGlobal 2021.


So is my 7-year-old!
#Pretzel at 5 months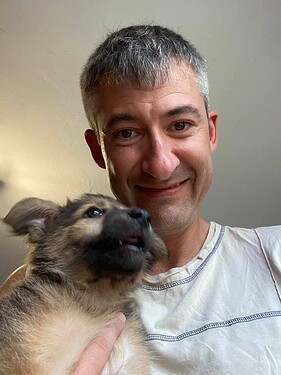 1.6 years or so later and Pretzel. is so different, and the same
Likewise, so much longer with
#OEGlobal
Happy conferencing, ya'll.
@igorlesko
Best dog name ever (from an Oasis lover).

Thanks! Oasis fans, too. She is one big couch potato who loves to snuggle.