What can better capture an experience like a conference than photographs? We are counting on you, whether you are in Nantes or Not in Nantes to share as much as possible in pictures of what you are doing May 23-25 during the conference.
You are our photographers!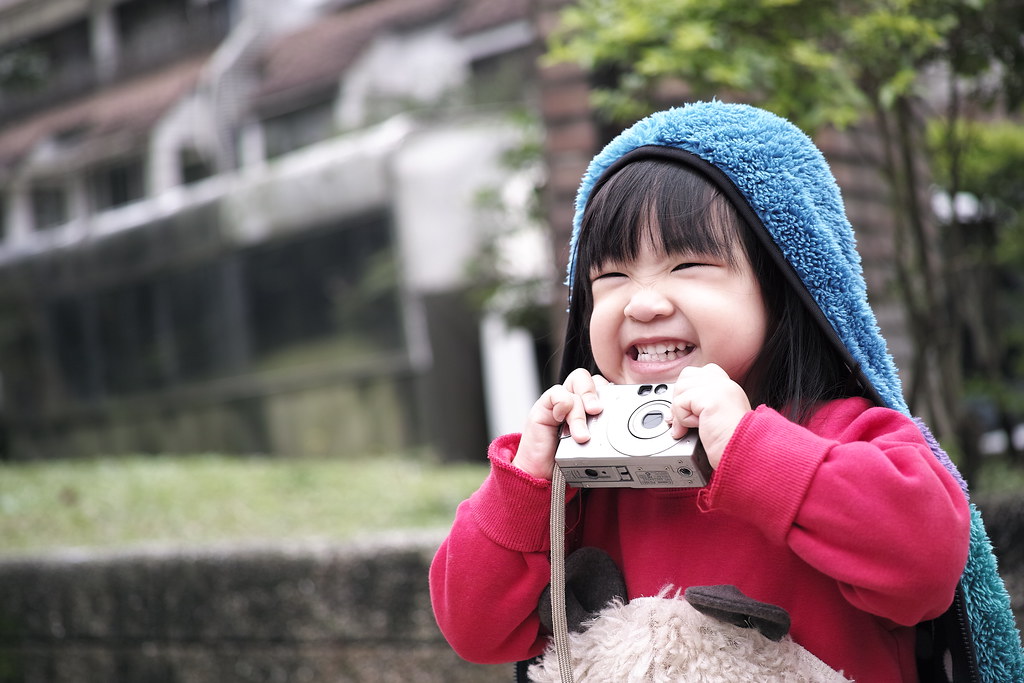 "I'm a little photographer" by Jay Hsu - Chen Chieh is licensed under CC BY-NC-ND 2.0.
Tag to Share
We don't care where you share, as long as you tag your photos #oeglobal22 See the latest streams:

Instagram Photos Tagged #oeglobal22


Flickr Photos Tagged #oeglobal22


Tweets with Photos Tagged #oeglobal22
(where else should we include?)
Or Just Share Here!
Reply with a post of your own photos (hint, look for the new Gallery Grid tool in the OEG Connect editor to group multiple photos).
Wherever you share, please include an open license.
Share What You See
As you are looking at the photo streams, reply here with any that you find inspiring, interesting.
Ready, aim, share…