I thought I'd start a thread to discuss ways of building financial sustainability around the production of open educational resources.
This is a topic that I've been conducting interviews and building case studies exploring the business models behind the endeavours of different creatives, technologists and educators. In particular, I have been interested in the models for those that fall outside of the support of traditional institutions.
The first of these Case Studies is in this year's Open Education Library, exploring the funding that Nicole Kang and David Li are creating around Elementari, an interactive, animated storytelling platform: https://www.openeducationweek.org/resources/elementari-a-sustainable-funding-case-study
You can also view the first two interview below.
Elementari (Funding), My Dear Nicole Kang: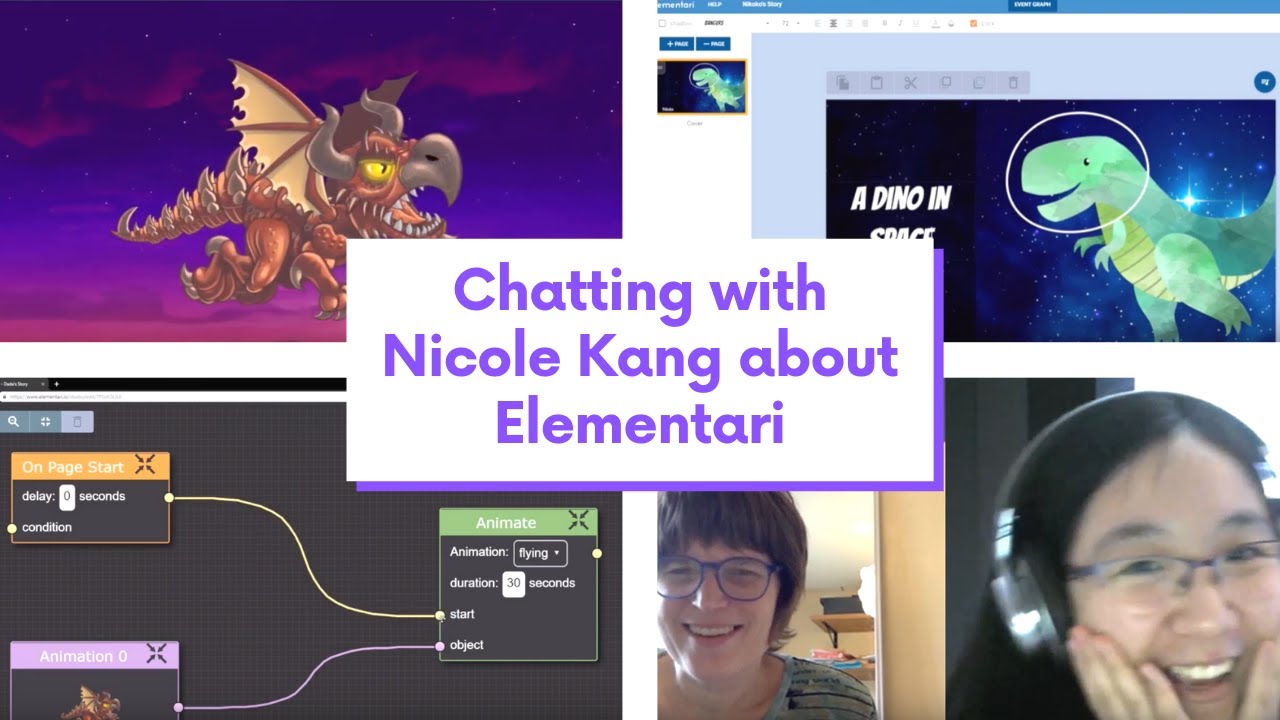 Creating a Social Economy, Maria Grazia Suriano on Crowdfunding and OER:
As a part of this research, I have also begun experimenting with the Web Monetization Standard, which I shall write up my preliminary findings on and share in the replies below, as it stands to hold a fair bit of potential.
How about you?
How are you creating sustainability into your projects?

What is your funding model(s)?

Have you seen a project that you think has done this in a clever way that you wish to highlight?

Where are you struggling in building sustainability and looking for solutions?