Hello and welcome to the CCCOER EDI Book Club Group for the Summer of 2022. This space is open to view but to post here you should be logged into OEG Connect and then join the EDI Community Group .
[ "Welcome" by WaywardShinobi is licensed under CC BY-SA 2.0.] [Welcome](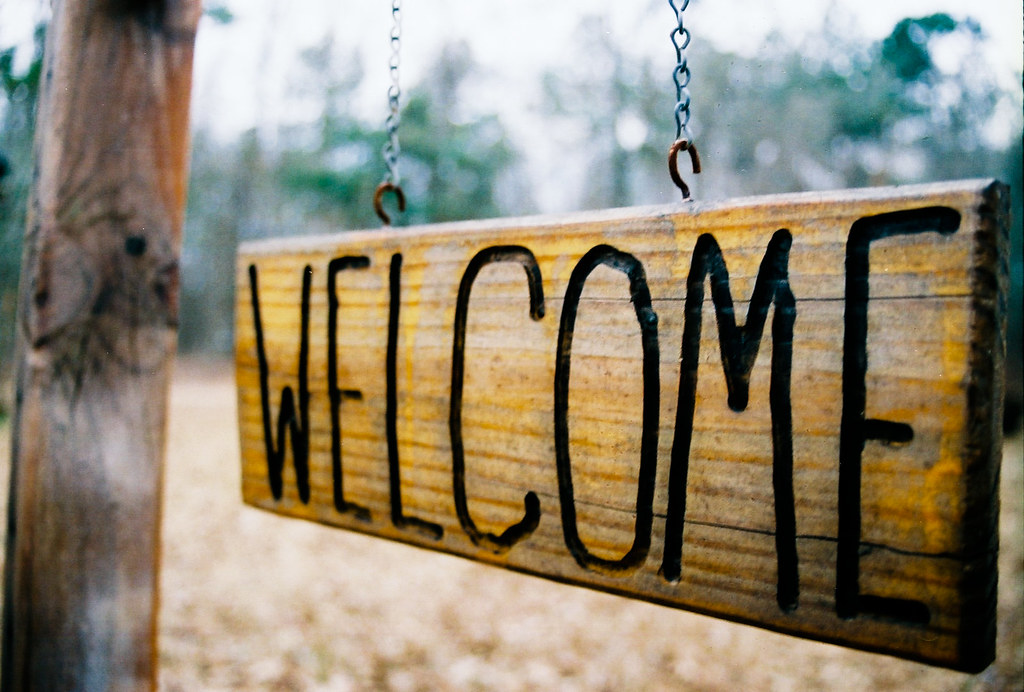 Please reply with a message, let others here know where you are located what you do, and what your experience is with EDI. What do you want to know more about?