Hello and welcome to the CCCOER EDI Book Club Group for the Summer of 2022.
This is a public space to view messages but to reply here you need to be logged into OEG Connect.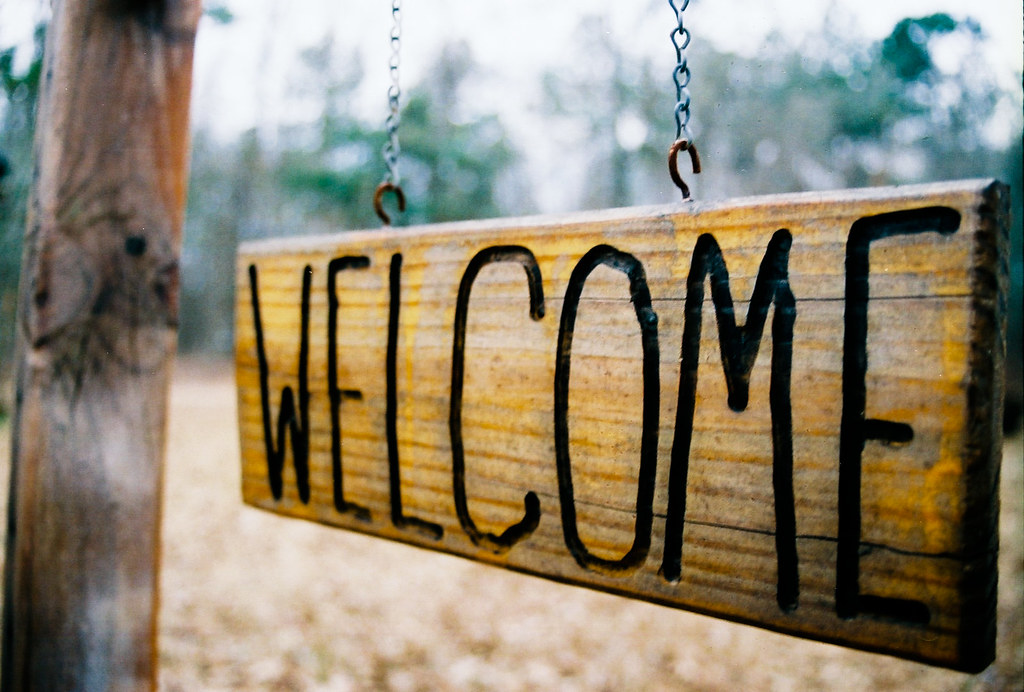 "Welcome" by WaywardShinobi is licensed under CC BY-SA 2.0.
Please reply with a message, let others here know where you are located what you do, and what your experience is with EDI. What do you want to know more about?