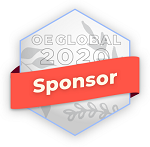 Otsuka Information Technology Corporation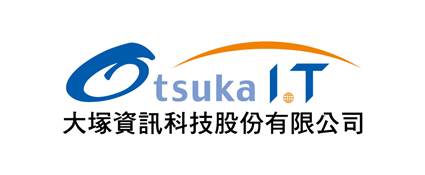 Otsuka Information Technology (OITC) is mainly engaged in the agency sales of 3D computer engineering drawing CAID/CAD/CAM/CAE/PDM design software, system application consultants, online counseling, talent training, etc.; independently develops HyperPDM product information management system to quickly increase customers Design integration competitiveness, and provide related services such as information security system integration applications that protect important data such as design, research and development.
Adhering to the enterprise spirit of sustainable service, Otsuka Information through the cross-strait management policy not only attaches great importance to the deep cultivation of Taiwan, but also integrates with world-class technology; combines advanced international integration capabilities, technology, manpower, capital and other abundant international resources, plus the industry Backed by the largest and world-class professional technical support system. Otsuka Information Technology's market share in the integration of computer graphics and industrial design software systems has gradually become the first.
In the future, we will not only pursue multiple growth in our industry, but also hope to train more outstanding talents for the enterprise and society. We know that talents are the key to Otsuka Information's future. In addition to constructing a good working environment with our heart, we actively cultivate creative employees, encourage employees to grow up, develop their potential, and enhance service competitiveness. We work together to achieve Otsuka Information's roots in both sides of the strait and global operations. The Chinese's grand vision of the world.