OEG Voices is a podcast produced by Open Education Global. We introduce you to the people and ideas of open education practitioners from around the world. Engage in dialogue with guests here in OEG Connect.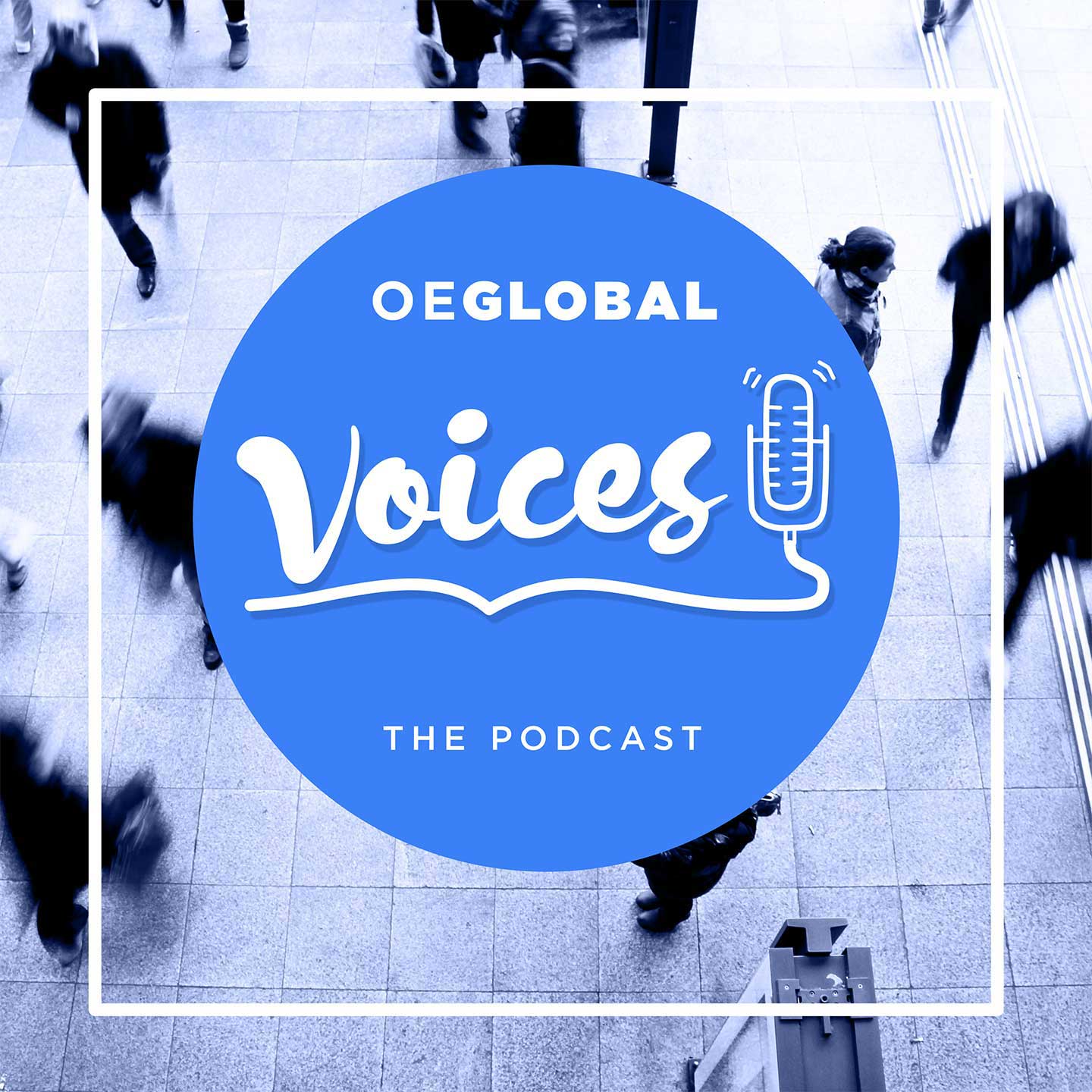 Learn more about OEG Voices and how we produce them, listen to our latest episodes, or explore them via a world map.
You can find OEG Voices in Apple Podcasts and YouTube. If you are a podcast subscriber, we have a feed for you.
Do you have a suggestion for a future guest? How about yourself? Do you want to be a guest? Just reply below.
We also feature in each episode a different music track, all open licensed. We seek suggestions, so again, reply below with a link to your suggestion. We will give you credit in a future episode.