Visit our plaza or virtual town square to say hello, connect with others, or use as a place to start any conversation.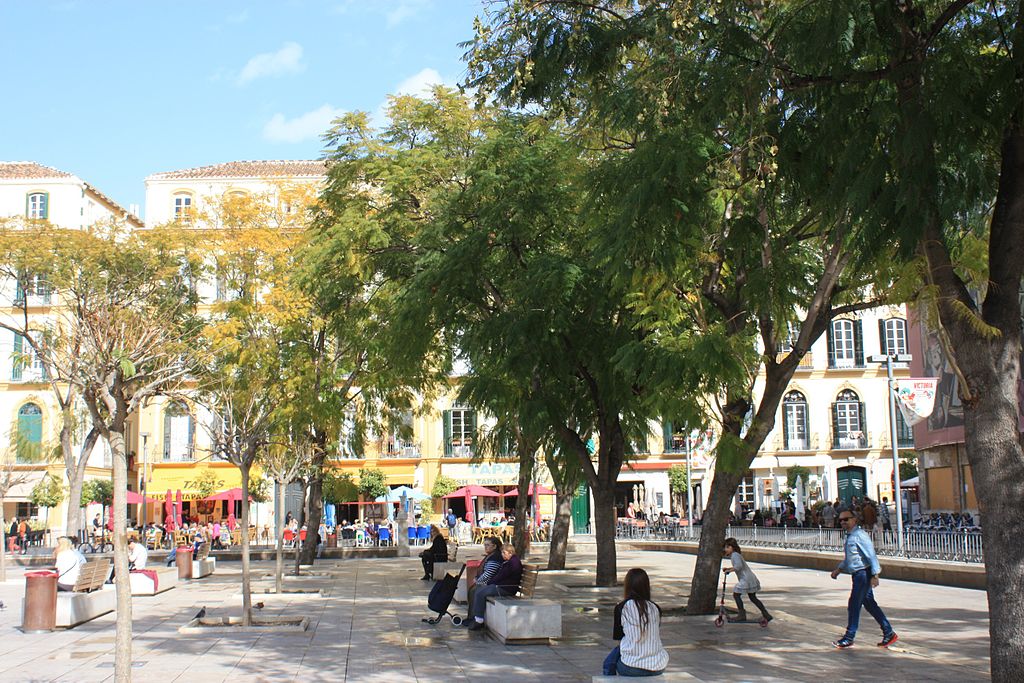 Malaga, on the square "Plaza de la Merced", image 1 Wikimedia Commons image by Dguendel CC BY
Do you have questions about this space? Just ask. Are you looking to connect with other educators with your interests? Are you trying to find colleagues in your discipline? Do you just want to say hello?
A good starting point is to respond to the Please Say Hello post…
Welcome to the OEG Plaza.