If there is ever a time for more openness and sharing not only of content, but research data, the COVID-19 pandemic is it.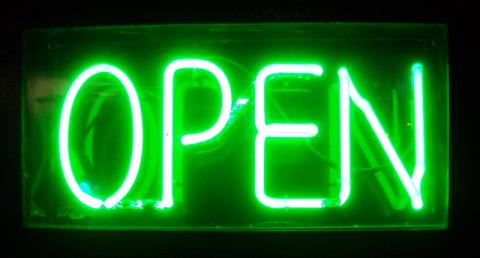 The Association for Learning Technology (ALT) has launched the Open Covid Pledge for Education where those who sign say:
We pledge to make our intellectual property openly and freely available to the world to support educators, students and decision-makers, to help educational organisations survive and thrive, and to build a fairer and more resilient education system.
We pledge - where possible - to openly license or dedicate to the public domain our intellectual property.
This follows the lead of medical and healthcare researchers who have openly released their findings and also the Creative Commons Open Covid Pledge that has encouraged a vast number of patents and data sets to be put into the public domain.
Sharing OERs has been a powerful response to the pandemic, with effort such as the Commonwealth of Learning Open Door initiative, UNESCO's OER Dynamic Coalition, and OERu's OER4Covid initiative.
Open Covid Pledge for Education goes beyond resources to seeking to share and make public all forms of research, data and shared resources that can support the COVID-19 response in education around the world.
The creation of the Open Covid Pledge has been co-ordinated by ALT Member Helen Beetham, Researcher and Consultant.
Individuals and organizations are invited to sign the Open Covid Pledge for Education - you will see that Open Education Global has already signed.
What are your thoughts on this? Have you signed? Have you shared this with colleagues? What might you pledge to make and share open to support education research and data during COVID-19?