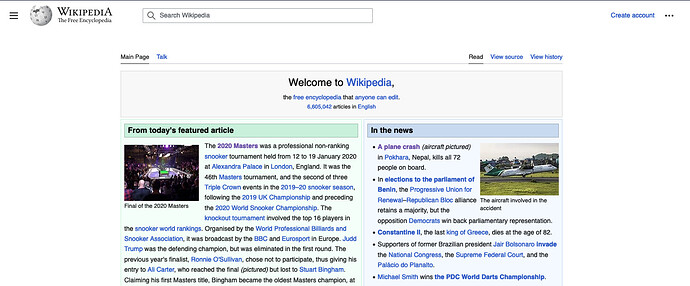 In time for its 22nd birthday, it seems Wikipedia's fashion designers (the Wikimedia Foundation tech team) have given the global encyclopedia a brand new look (brand new, in that it has been in testing for yonks).
I know we cover the wikiverse a lot here (not surprising as some of us are deeply involved), but it is arguably the world's largest OER … so seemed on topic.
Take a look around … What do you think of it? Does it add to the experience or is it not extreme enough …?
Hit reply to share your thoughts.