What do OEAwards mean for those who have received them? Sure it feels wonder to earn the recognition, but we are curious to know what has happened for the people and projects recognized in the awards going back to 2011.
For the 10th anniversary of the awards in 2021 we collected a round of stories from previous winners, available in a Flip mixtape and we are now looking for more stories to share. Hopefully this will inspire more nominations for the 2023 awards.
Check out the collection so far.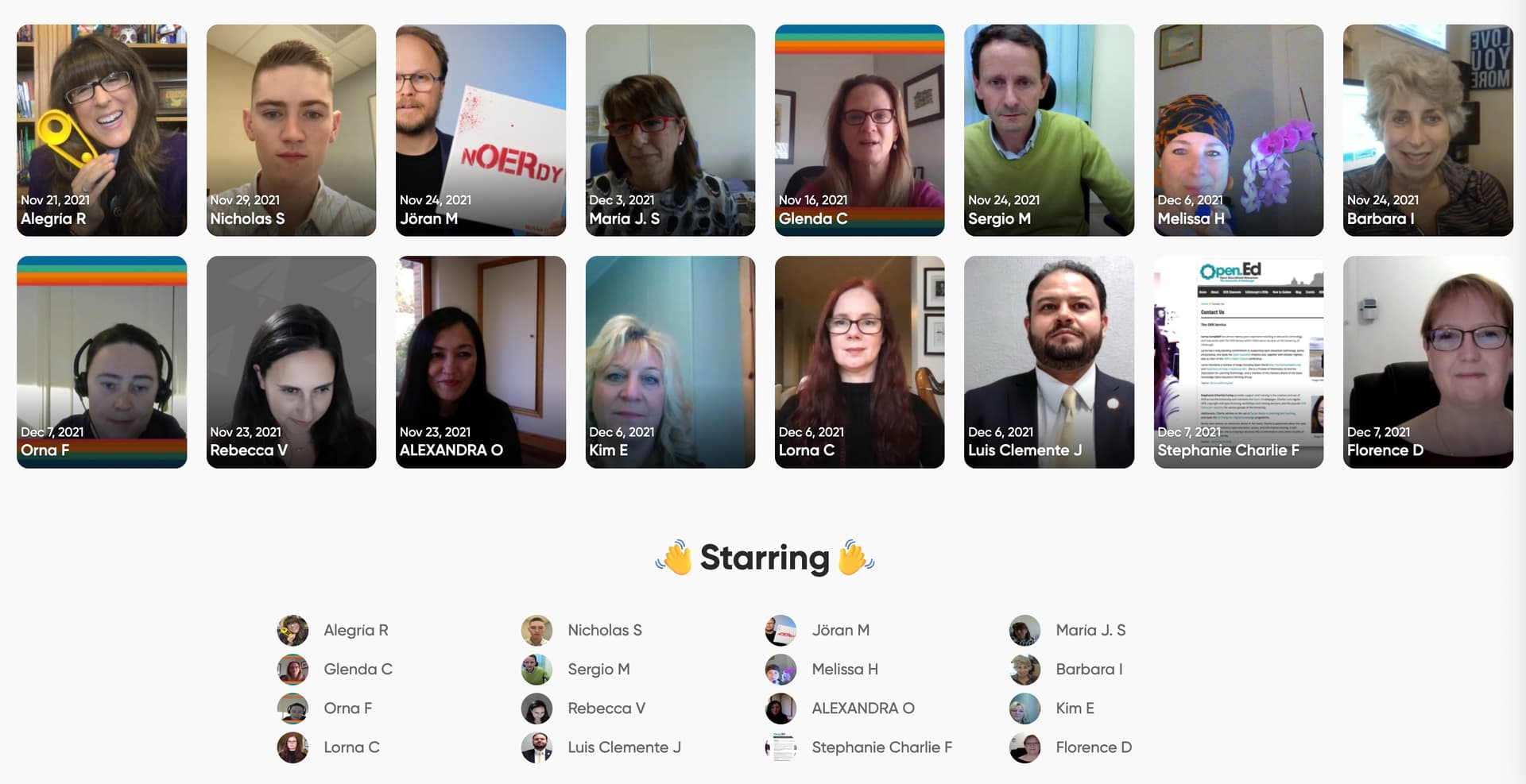 Past winners look for an email soon with an invitation link you can use to add your own audio or video story, or contact me directly if you are ready to share a story.