Congratulations to friend and colleague @karencang on her new role as director of the Every Learner Everywhere program advancing equity and learning outcomes together. Great things will happen there, for sure!
Here's the official press:
We will miss here here at OE Global but she's still an active Individual Member and has promised to stay connected. I was proud that her last day here was a fantastic open conversation with the advisory team for the Regional Leaders of Open Education (RLOE) program-- I recommend checking out the results of the program and the stories we heard in that conversation.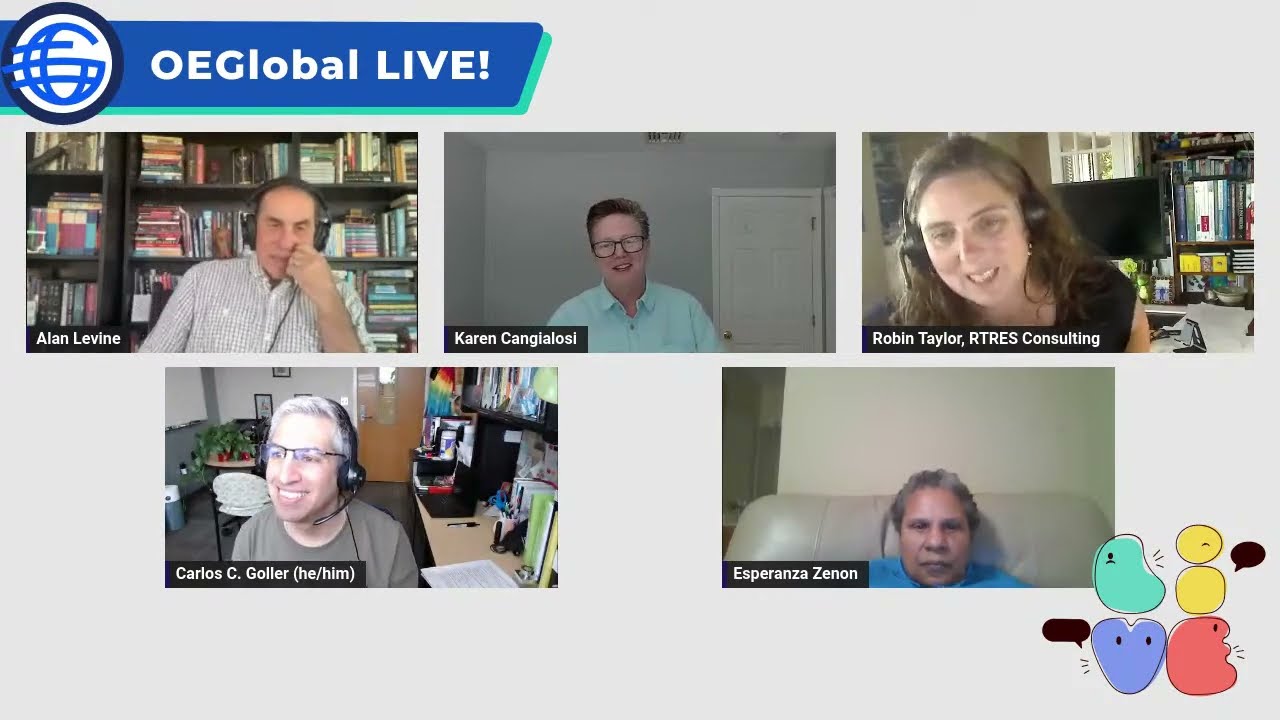 Hey Karen! Milford Mill is calling out Randallstown