Our internal planning process with our colleagues and OEGlobal 2023 hosts at NorQuest College have been in action behind the scenes.
The latest information is available at the conference web site https://conference.oeglobal.org/2023/ - note the theme of Building A Sustainable World Through Open Education.
[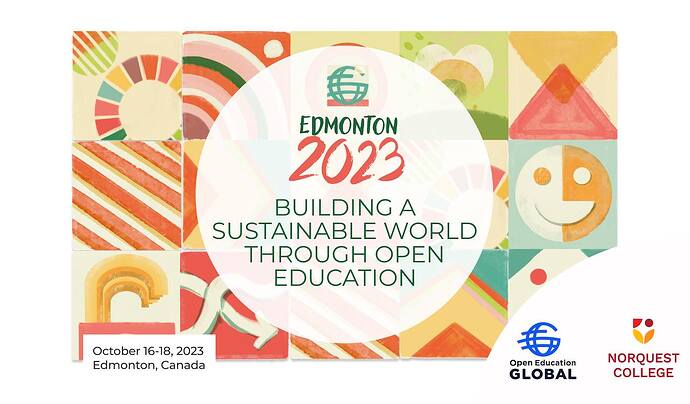 The Call for Proposals has closed as of May 15, 2023 but see that page for details of the session themes, as well as the list of conference Key dates.
Also available is details on conference registration, set to open June 1, 2023, plus information for those who have to organize a visa to visit Canada.
Let's set the stage with the welcome from NorQuest College President and CEO, Carolyn Campbell: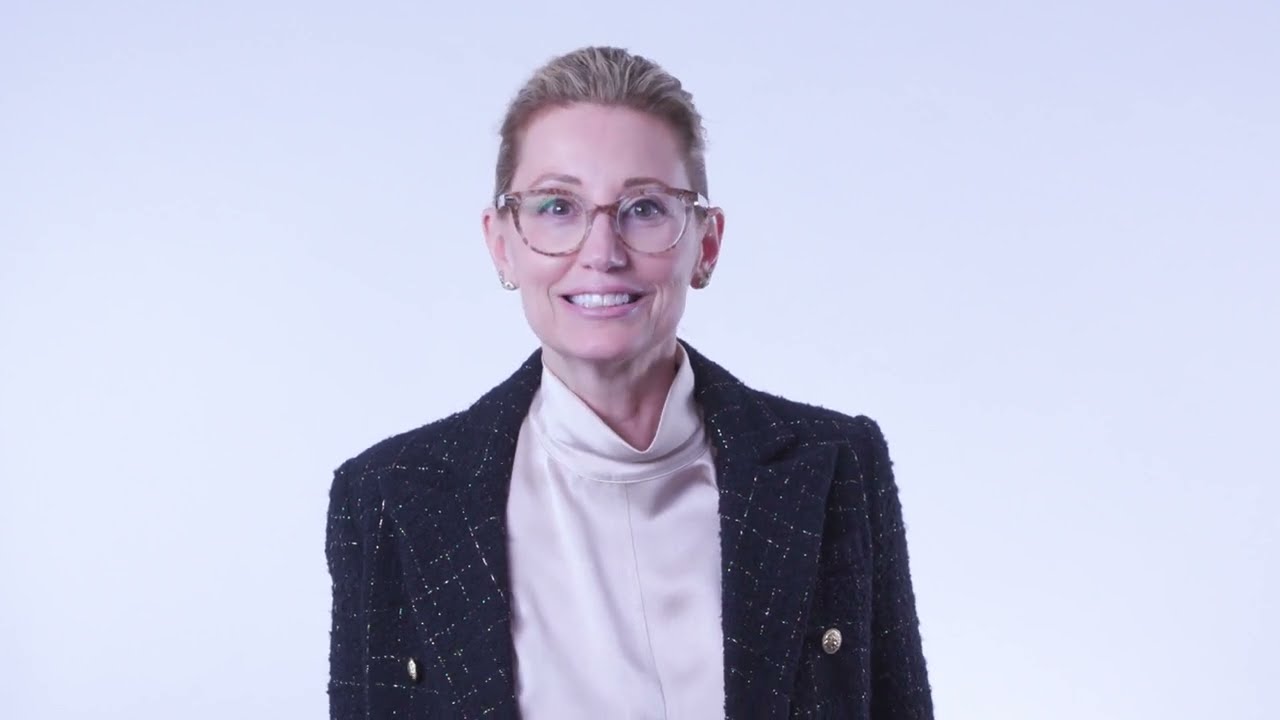 Keep your eyes as well on the main lobby for the conference space here in OEGlobal especially as we aim to build participation opportunities for those "In Edmonton" and "Not in Edmonton" as we attempted for OEGlobal 2022.
As a community space, the floor is open for ideas and suggestions to make this an experience for everyone.