The winners of the 2022 Open Education Awards for Excellence have been announced!
Here, we ask the open education community to congratulate and connect with the resources and projects recognized in the Open Assets Awards category.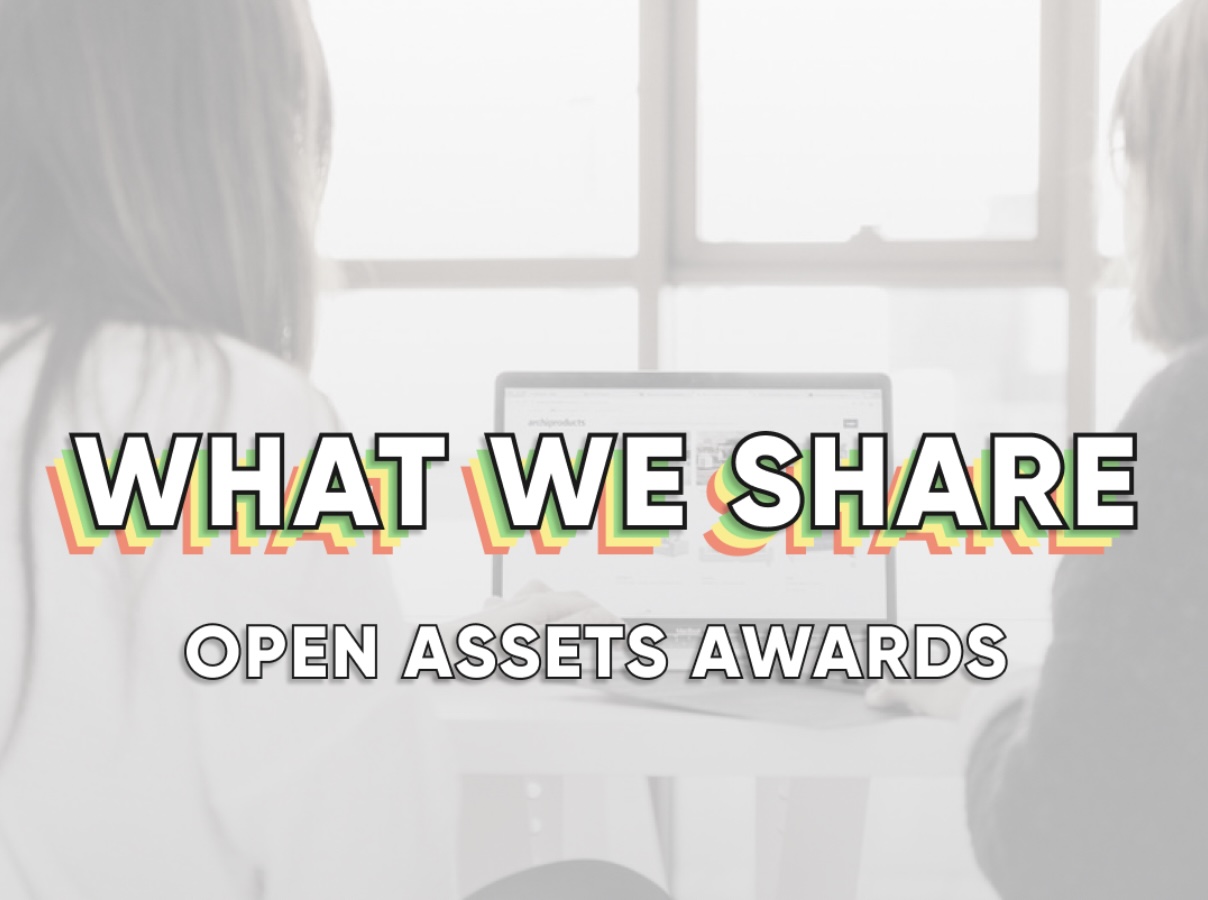 Open assets are what open education initiatives produce and use, tangible goods (usually digital) with educational purpose and value. Open assets are produced, curated, and distributed in ways that make them freely accessible, usable, and improvable by others.
Meet the Open Assets Awards Winners
Reply with your congratulations to the winners and also share how these open assets impact your own work.
What is your experience in using any of the award-winning open assets/resources?
Which of these projects inspire you to learn more and possibly incorporate them in your open education efforts?
What more would you like to know about them?