The winners of the 2022 Open Education Awards for Excellence have been announced!
Here we invite the open education community to congratulate and connect with the projects recognized in the Special Awards category.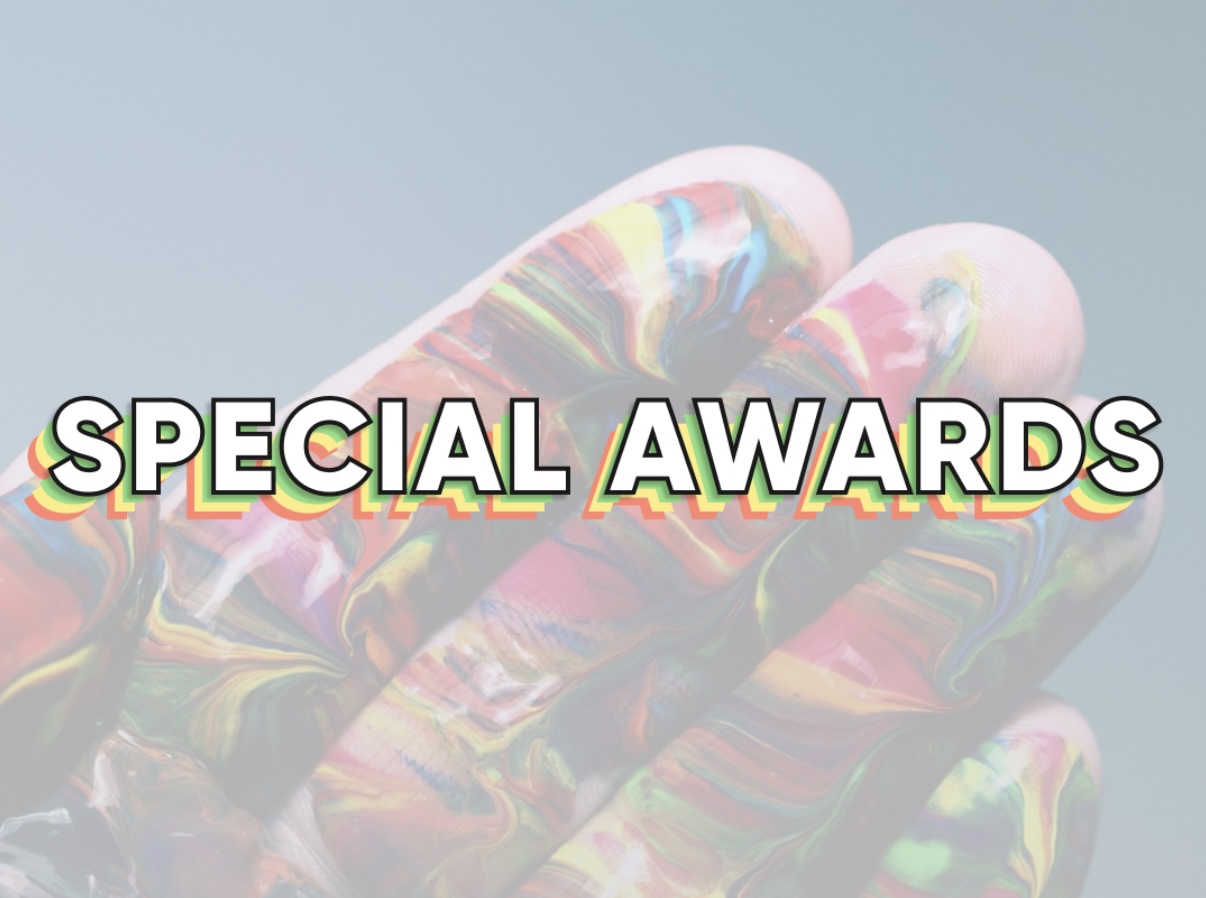 The Open Education Awards for Excellence provide annual recognition to outstanding contributions in the Open Education community. While the core categories (individual, resources & practices) remain the same each year, we always look for ways to reflect new trends and emerging innovations in the Open Education Movement.
Meet the Special Awards Winners
Reply with your congratulations to the winners and also share how their work has impacted your own:
What is your experience or awareness of these award-winning projects?
What influence might they have on your own open education efforts?
What else would you like to know about them?