Dear OE Global Connect community,

Assalamualaikum and hello! My name is Abu Ali Farmidi, and I am delighted to join this community from Bangladesh, Asia. I work for Weboxyzen, an organization that empowers individuals and institutions to harness the potential of digital technologies for sustainable web development.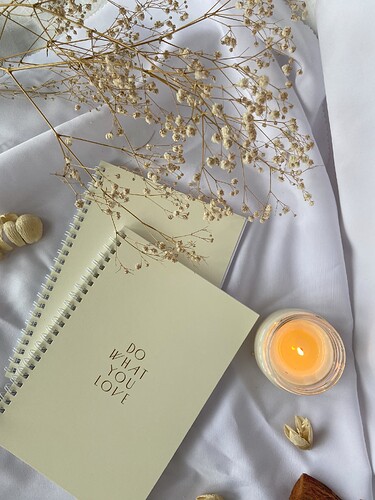 Open education is vital to our work because it enables us to reach a wider audience and share our expertise and knowledge with those who may not have access to traditional educational resources. We can break down barriers and promote equitable access to quality education by embracing open education through our web design and development strategy.
I have personally experienced the transformative power of openness. A few years ago, I struggled to learn a new topic of my professional interest. Through an act of transparency, a colleague shared an online tutorial with me that made all the difference. That experience not only helped me gain new skills but also inspired me to become an advocate for open education.
As a member of this community, I hope to build my professional network, learn from others, and contribute my lifelong expertise to benefit global society. I look forward to connecting with like-minded individuals and exploring new opportunities to make a positive impact.
Thank you for welcoming me into this community, and I am excited to collaborate with you all!
Best regards,
Abu Ali Farmidi