It's my job here (well I made it so) to try and generate some activity in this space, which has been somewhat quieter for a while. I can see peeking into the dashboard that some 30 new users have joined in the last few days.
How about some introductions? I'd sure like to know more about the reasons people signup here, what they are looking for, and maybe what they might want to contribute. If you are new here (or not, there's room for everyone to reply) please say hello, let us know where you are, and maybe what is most pressing/interesting for you in the large category of open education?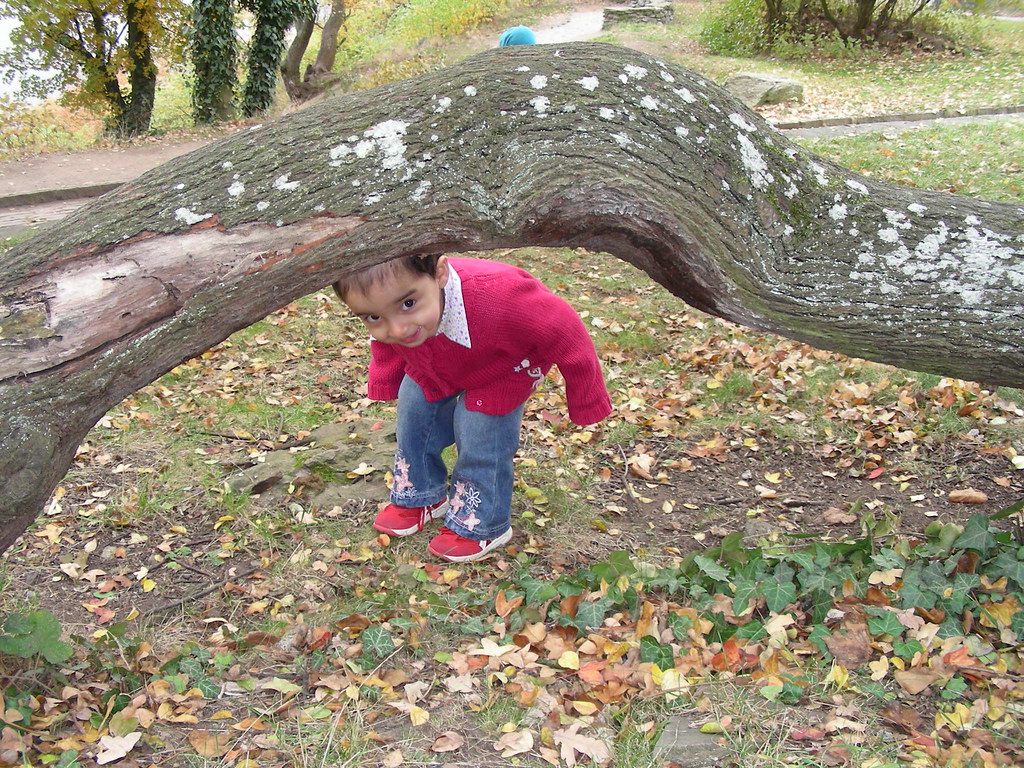 "Hello!" by ayes is licensed under CC BY 2.0 and was found by a search in Openverse
Hello!