We are excited to announce that at their recent meeting, the OE Global Board of Directors have planned to take turns each week posting a topic here in OEG Connect to engage directly with this community. These topics will all be tagged boardview to find them in the future and are meant to draw you into conversation.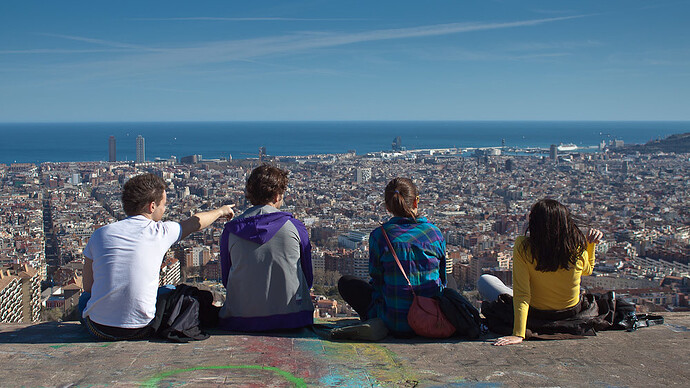 Barcelona viewpoint flickr photo by mislav-m shared under a Creative Commons (BY) license found by a search in Openverse
Each week board members will share their viewpoint, ideas, questions, regional perspectives, or just what they want to share and ask here. Get ready for some thoughtful views to take in and respond to.