I am a big fan of attributing the shared open content from others, and will attribute even if a license says I do not have to. The TASL approach from Creative Commons is my guideline.
But getting those elements from say, the source of an image to a caption field where you are reusing it, might require a 6 click round copy/paste/copy/paste trip. Whereas with what I share below, getting attribution for say an image from Wikipedia Commons, is an easy stroll down a tree-lined lane.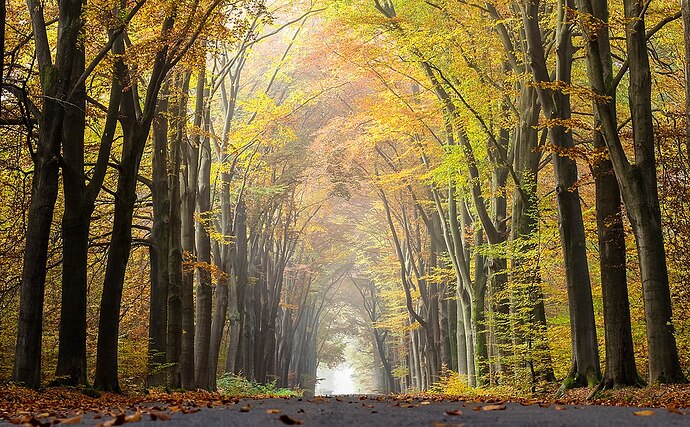 Dietmar Rabich
,
Dülmen, Börnste, Waldweg – 2015 – 4649
,
CC BY-SA 4.0
I was thus excited to stumble across the Attribution Generator from Wikimedia Deutchland. That attribution below the photo was generated in this tool, and then copied directly to the editing window here.
The Attribution Generator walks you through a series of 3 questions that guide your path. At the end, is a button you can click to copy the linked attribution.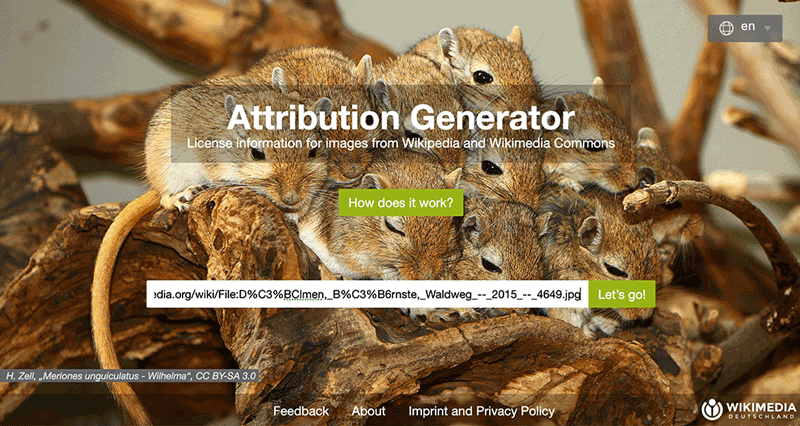 If you insert a link to a Wikipedia article, it provides access to all images used in that article.
I often make use of Wikimedia Commons imagery (do you?) and this too makes getting a well formed attribution statement really easy.
The tool is available in multiple languages. Beyond the English version, you can use it in the original version in German plus Spanish and Portuguese.
What do you think of the Lizenzhinweisgenerator?
PS- I like how the background image changes on maybe a daily basis.