You are in a laboratory! The OEG Connect space has been here for a bit over two years, with over 1400 people having created accounts here. Admittedly, and I take responsibility, it has sprawled a bit and we did create too many categories. I will refrain from the trope about airplane construction in flight, but that's what we are doing.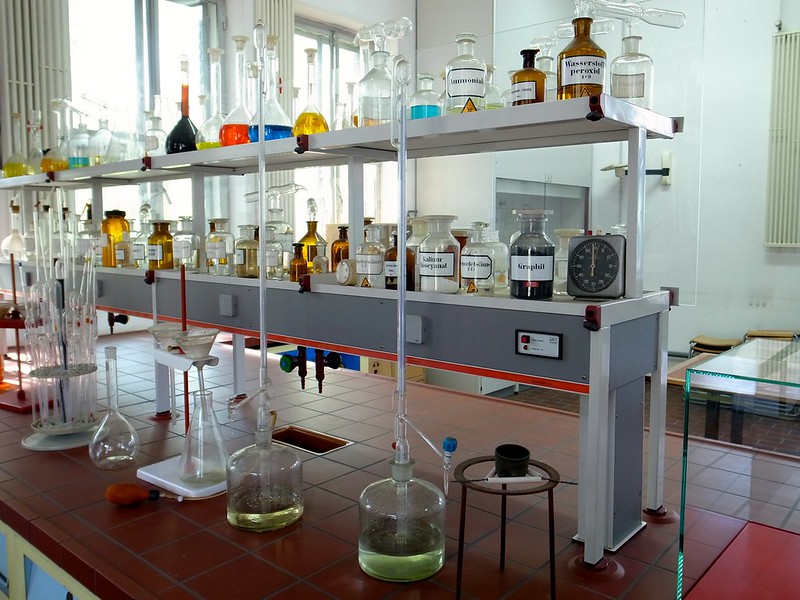 "Laboratory" by ♔ Georgie R is licensed under CC BY-ND 2.0 found by a search in Openverse.
First, the main page view of OEG Connect will now list topics most recently added or replied to, the pulse of activity here. All the categories are available on a new left sidebar, which can be collapsed too. You can choose what categories to display there. Bu if you prefer the category view, it is a button click away.
Does this work for you?
What we really want to know is what would make OEG Connect more useful, valuable for you? What would draw you back more frequently? How should it be structured?
One way you can let us know is via a fun survey crafted by @IslaHF
Or you can reply here. In a particular we are curious:
How did you even notice this post?
What even is the OE Global Community? Is it easily defined?
What kinds of information, discussions, activities would be a valuable reason to return? To urge colleagues to be here?
What kinds of ways might you want to contribute, share here?
The lights on the laboratory are ON as we work to make this a vibran community space for open educators.