Yes, climates are hot and so is our upcoming schedule of OEG Live events. We are excited to bring to you an inside look at the National Teaching Repository (NTR), a project we heard about from Dawne Irving-Bell @Dawne, one of our new OEGlobal Individual Members. Dawne is bringing six more colleagues who have been actively involved in this project.
Aiming beyond collecting of open resources, the NTR focuses more on strategies and practices shared by educators from across the UK. Supported by an Advance HE Good Practice Grant, the repository is an open access online searchable database (powered by Figshare) where tried and tested strategies 'that work' are openly licensed, easily discoverable, and made available for download / reuse by colleagues. The repository offers a place for educators to not only share practices, but gain recognition through connection with ORCID ID and unique DOIs for items in non-traditional research formats such as data, books, reports, code, videos, images, audio recordings, posters, and presentations. At this time there have been over 300,000 views and 60,000 downloads of NTR items (see the rich data it provides for activity)
When (in your local time): 2023-08-16T16:00:00Z
Watch live or see recording later. No registration required. Participate via the live stream using the chat to ask questions/send comments directly to guests in the studio.
Watch live on YouTube, send questions/comments to the studio, or see the recording later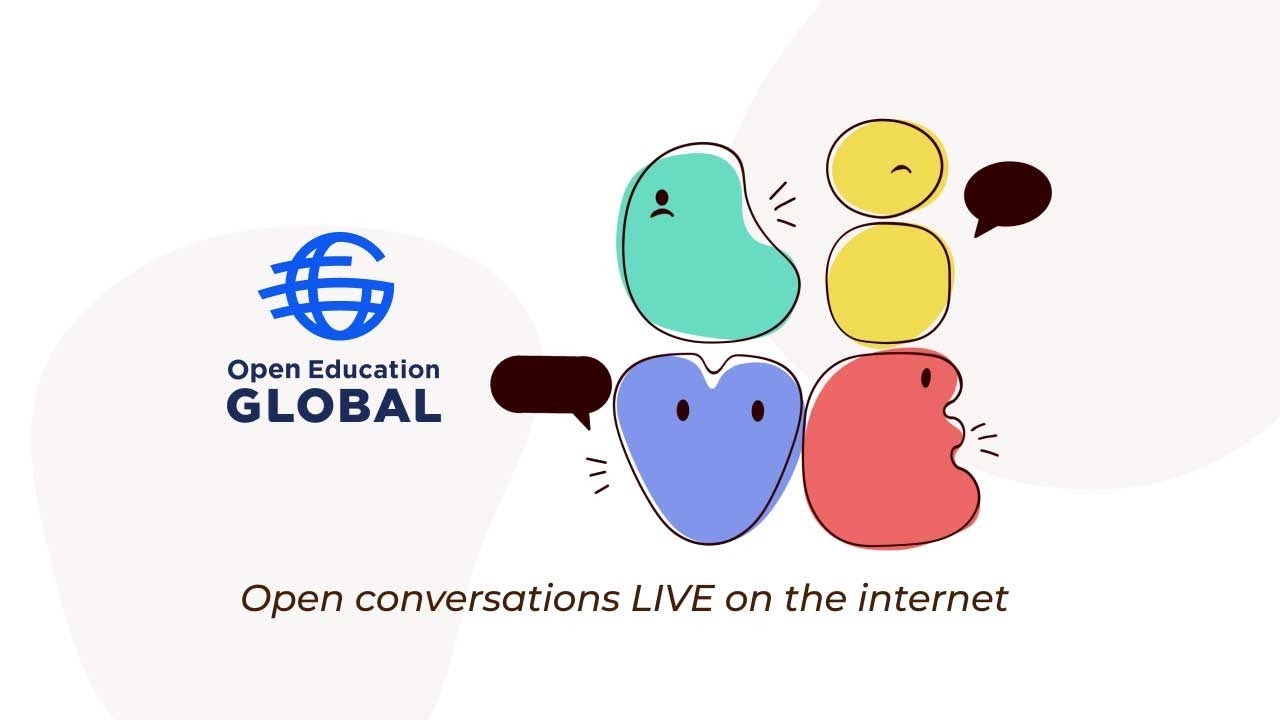 Guests include: Dawne Irving Bell (BPP University), Kate Cuthbert (Staffordshire University), Nathalie Taser (University of Glasgow), Neil Withnell (University of Salford) , Laura Stinson (Nottingham Trent University, David Wooff (BPP University), and Sue Beckingham (Sheffield Hallam University)… and YOU.
Learn More