Look for a series of live shows leading up to (and happening at) the OEGlobal 2023 Conference Nov 16-18 in Edmonton hosted by NorQuest College.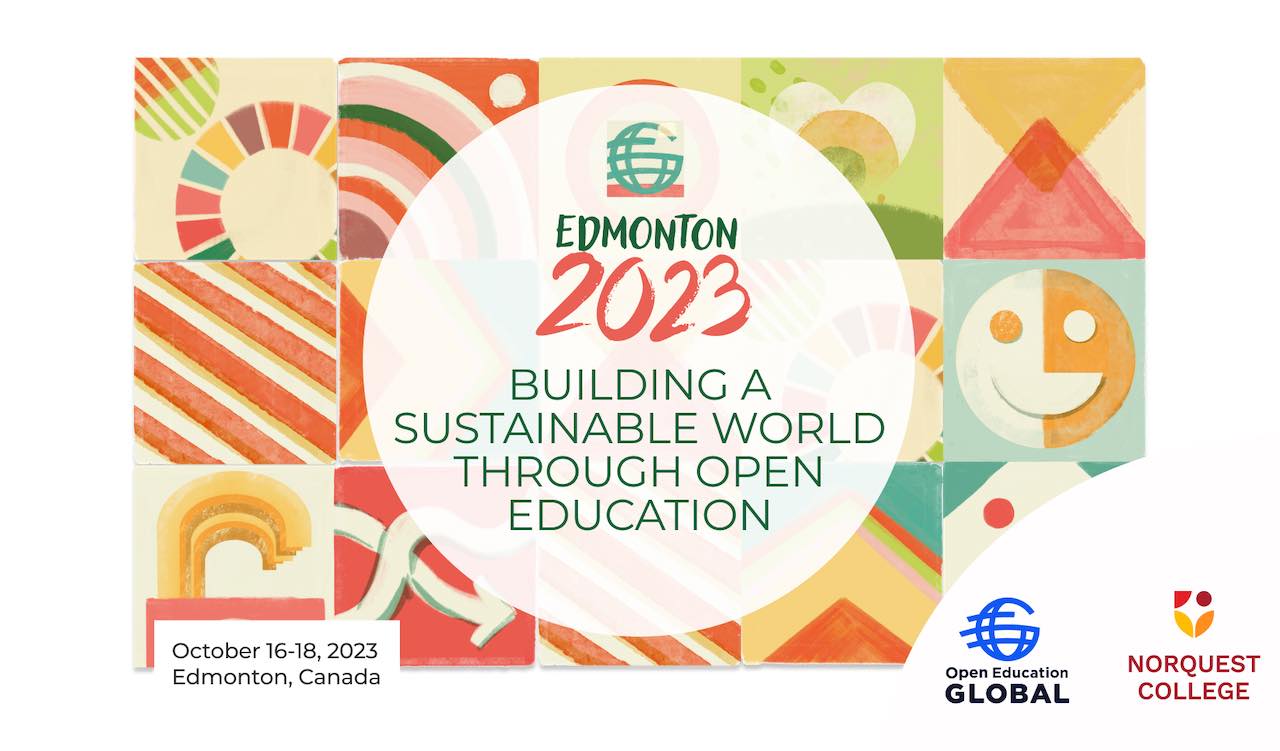 On our first show we highlight key information for participants going to the confernece and those wanting to participate from a distance.
Representatives from the conference program committee will join us to share what to expect for the activities and the venue plus some insights about the conference theme of Sustainability in Open Education. And we definitely plan to hear about the location/venue and our host NorQuest College.
If you are going to the conference, here's a chance to learn more to maximize your experience, ask questions, and start thinking about how to plan your conference time. And for those not able to attend in person, do not worry! We will share our ideas for ways you will able to participate, contribute, and be connected to the conference experience.

When (in your local time): 2023-09-08T19:00:00Z

Watch: https://www.youtube.com/watch?v=3U0wzwAQ2_A See the show live and chat with studio guests. No registration required. Or return and watch the recording: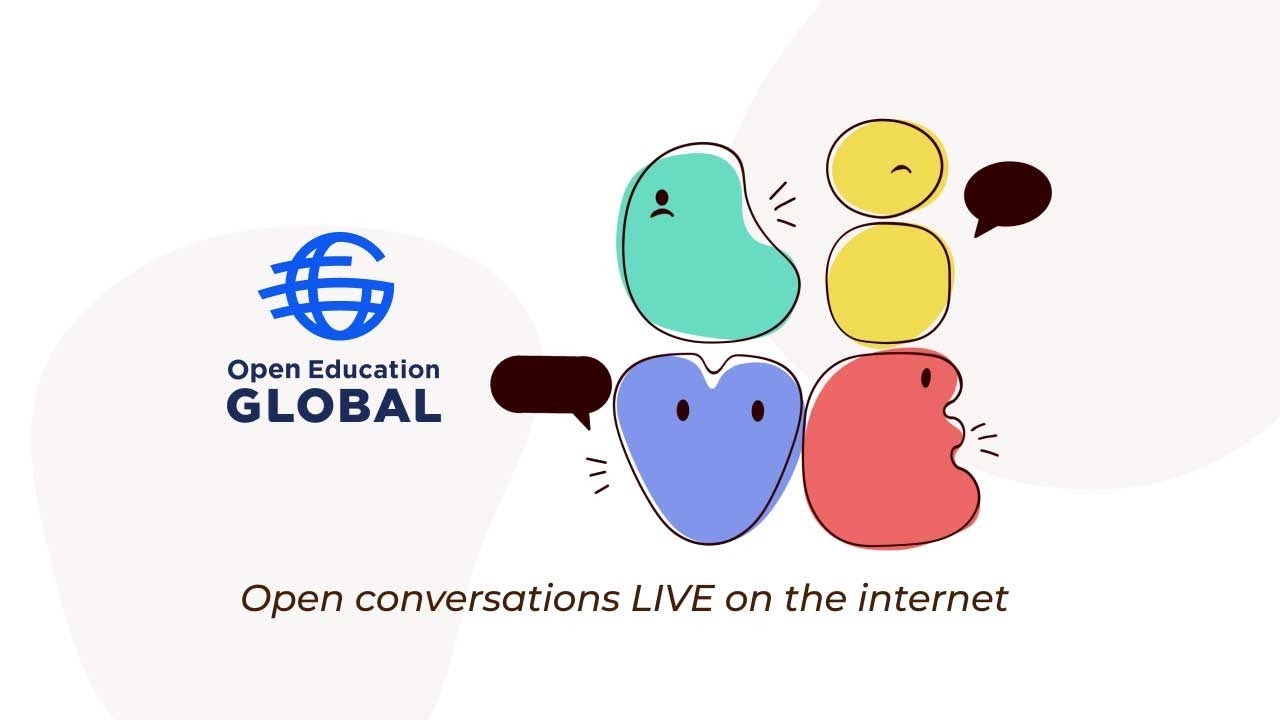 In the Studio…
Sarah Smyth Conference Chair, NorQuest College
Connie Blomgren Program Co- Chair, Athabasca University
Robert Lawson Program Co- Chair, NorQuest College
Darrion Letendre Program Co- Chair, NorQuest College
Marcela Morales Organizing Team, OEGlobal
More Information