Wikimania 2023 is happening August 16-19 as the gathering for everything and everybody involved with the Wikimedia Foundation's open knowledge projects. Fortunately for OEGlobal, our own @IslaHF is going to be there and offered to coordinate a live sharing session to give a small taste of the offerings from the vast program of activities. Isla is working to organize other open educators there who are willing to share what they are seeing, hearing, and doing.


Wikimania 2023 Banner image from Wikimedia Commons shared under Creative Commons CCO
Tune in for our OEG Live report from Wikimania!
When (in your local time): 2023-08-16T02:00:00Z
Watch live or see recording later. No registration required. Participate via the live stream using the chat to ask questions/send comments directly to guests in the studio.
Watch live on YouTube, send questions/comments to the studio, or see the recording later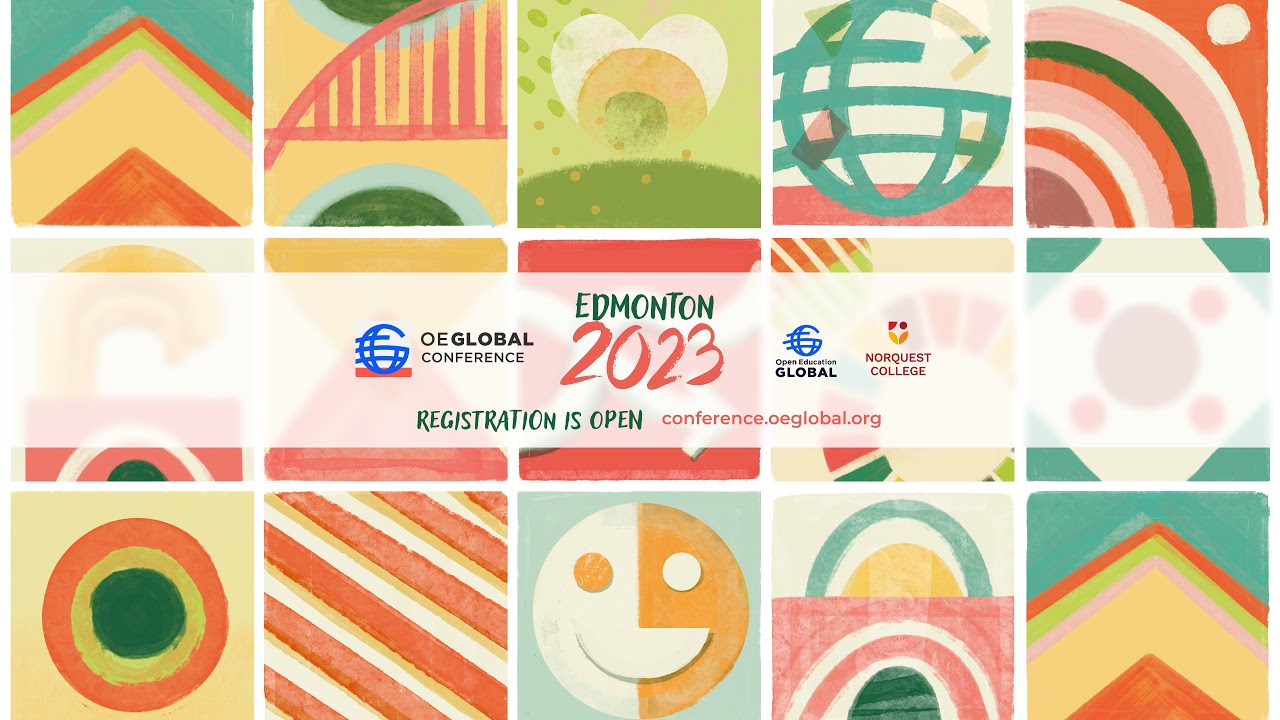 Guests : in progress, but if you are attending Wikimania and wish to join the broadcast, please contact @IslaHF
Note that Wikimania offers online participation for free, register now at https://eventyay.com/e/8f889410 to be part of the event from afar.
And if you are attending a conference related to open education in anyway and are interested in sharing the experience with us, let me know! We are happy to set up an OEG Live session for everyone here,