This episode of OEG Voices features a conversation with Amy Hofer, Open Education Program Director for the state of Oregon.
In 2020 Amy was recognized with an Open Education Award of Excellence in the category of Support Specialist for her active engagement in the use and promotion of OER and Open Practices.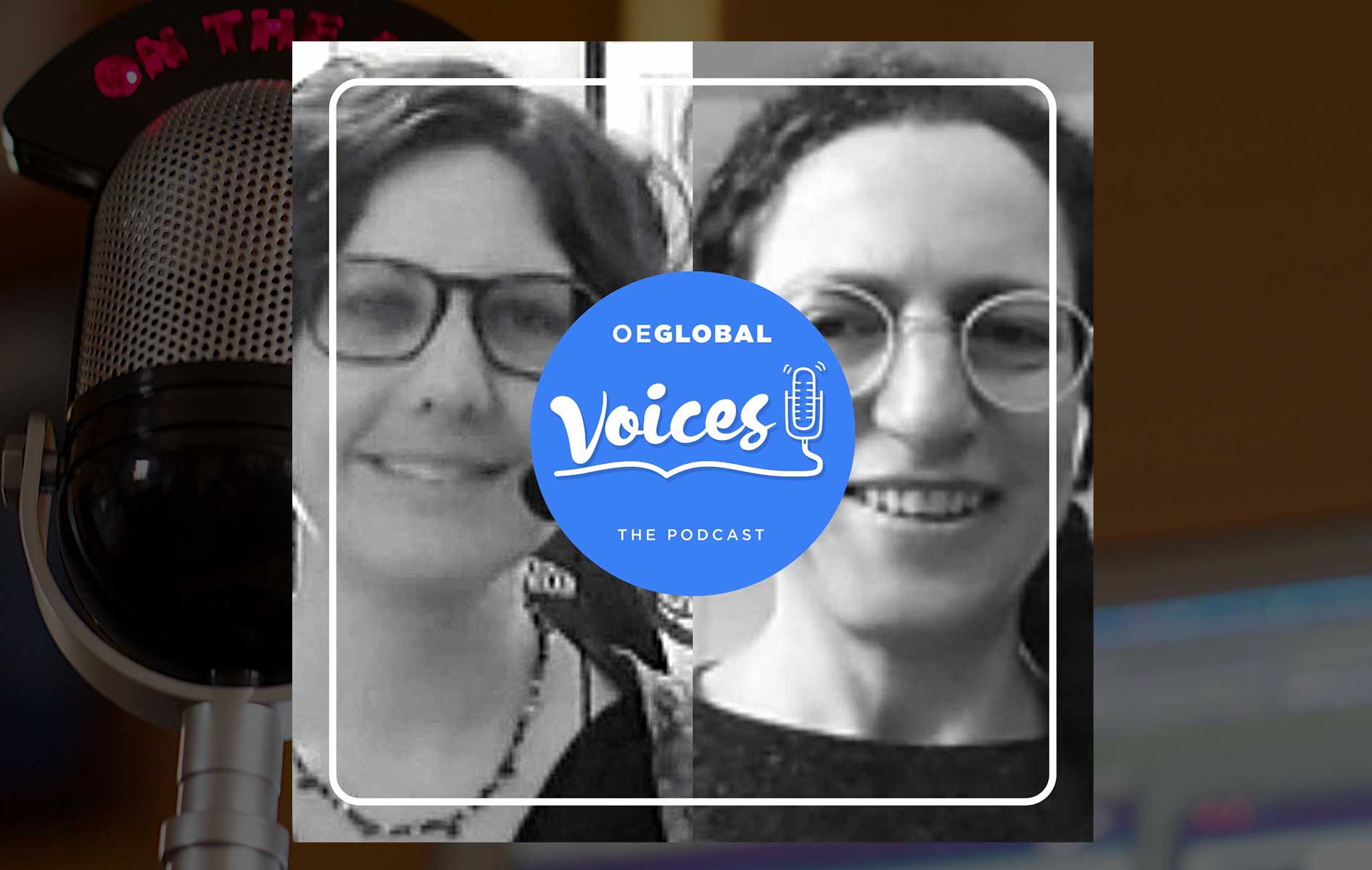 Joining the conversation was Michaela Willi Hooper, OER/Textbook Affordability Librarian at Linn-Benton Community College, who nominated Amy for this award.
Listen in on the conversation:
Find more information and links mentioned: OEG Voices 011: Amy Hofer – OEG Voices
Reply below with questions for Amy or about the Support Specialist Award category