In January 2021 we recorded this episode with representatives of Repositorio Latinoamericano de Convocatorias Educativas (RELACE), winner of the 2020 OE Award of Excellence in Open Repositories.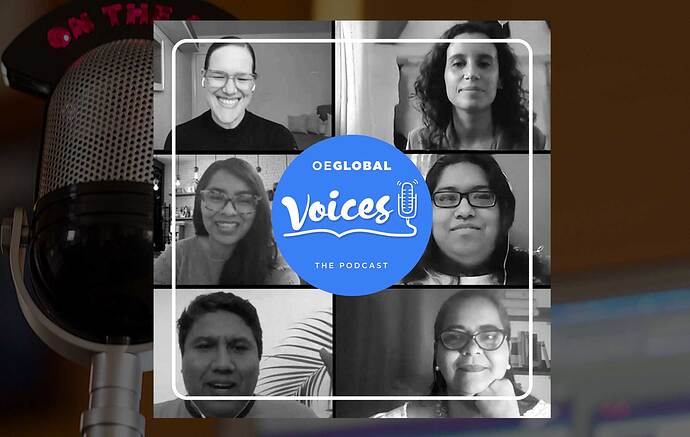 The voices you hear in this episode include Hilda Zatarain (México), Franahid D. Silva (Venezuela), Gabriela Cruz (México), Jimena Marrero (Uruguay), and Antonio Canchola (Mexico), having a conversation with Marcela Morales, Community Relations Director of the OEG.
This episode is in Spanish:
but we did record a short summary in English:
Reply below with any questions or comments about RELACE.