Global OER Graduate Network (GO-GN), the international network of doctoral and post-doctoral students who are working in open education research, was recognized for a 2020 Award of Excellence in the Open Research Category.
In this episode of OEG Voices, Una Daly and Alan Levne talk to Rob Farrow to learn more about GO-GN, research, future projects, and a bit about penguins.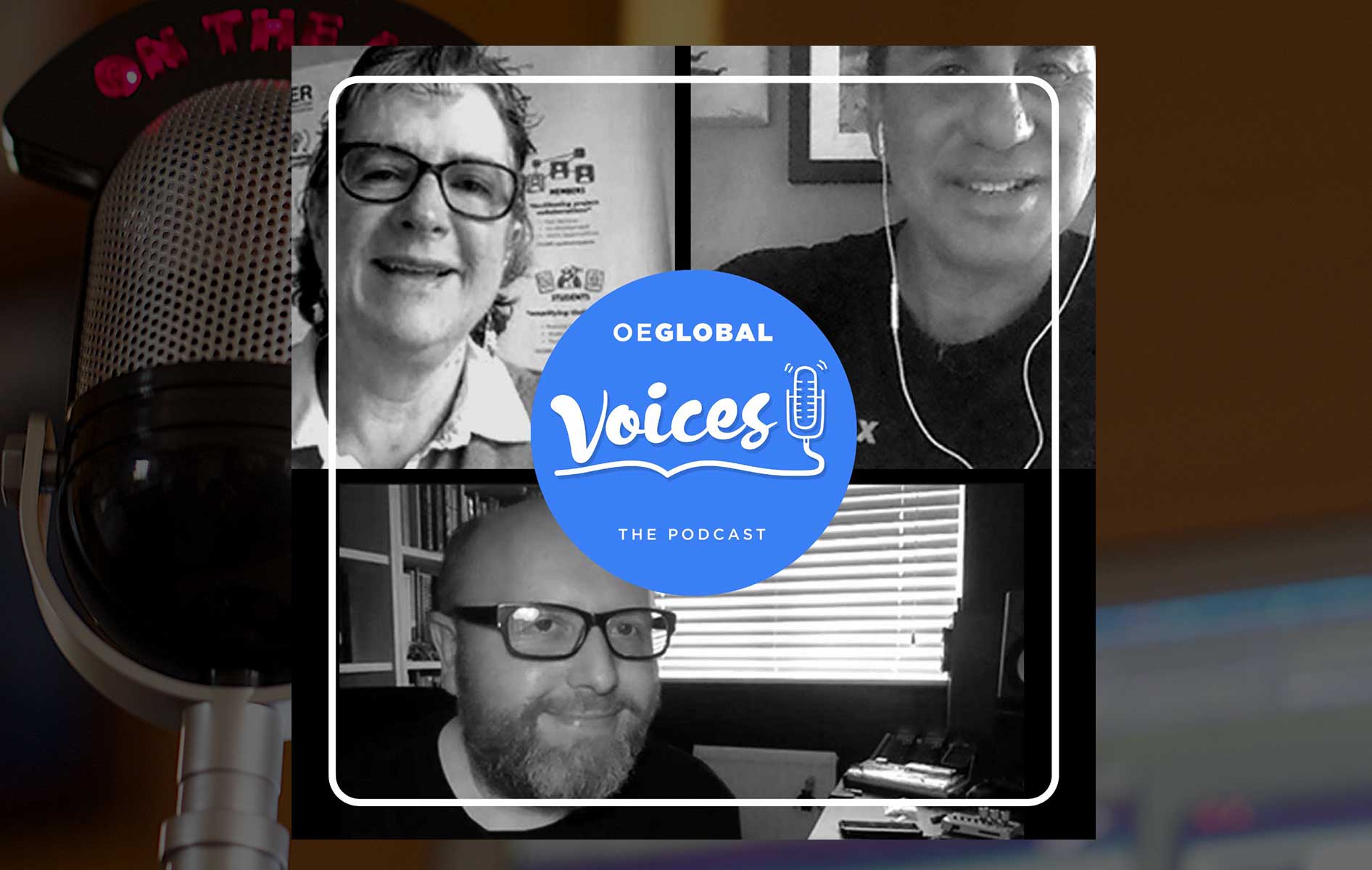 Listen now!
Find more details, links, and more at OEG Voices 013: Rob Farrow on the GO-GN Research Methods Handbook – OEG Voices
Do you have a question about GO-GN? Do you want to probe more with @RobertFarrow about the connection of philosophy to research? Ask him about axiology? Just reply below and start a conversation.