The OEG Voices studio hosted Shinta and Michael so they could share the exciting story and growth of the the United Nations Sustainable Development Open Pedagogy Fellowships which was recognized in 2020 with an OE Award for Excellence in Open Pedagogy.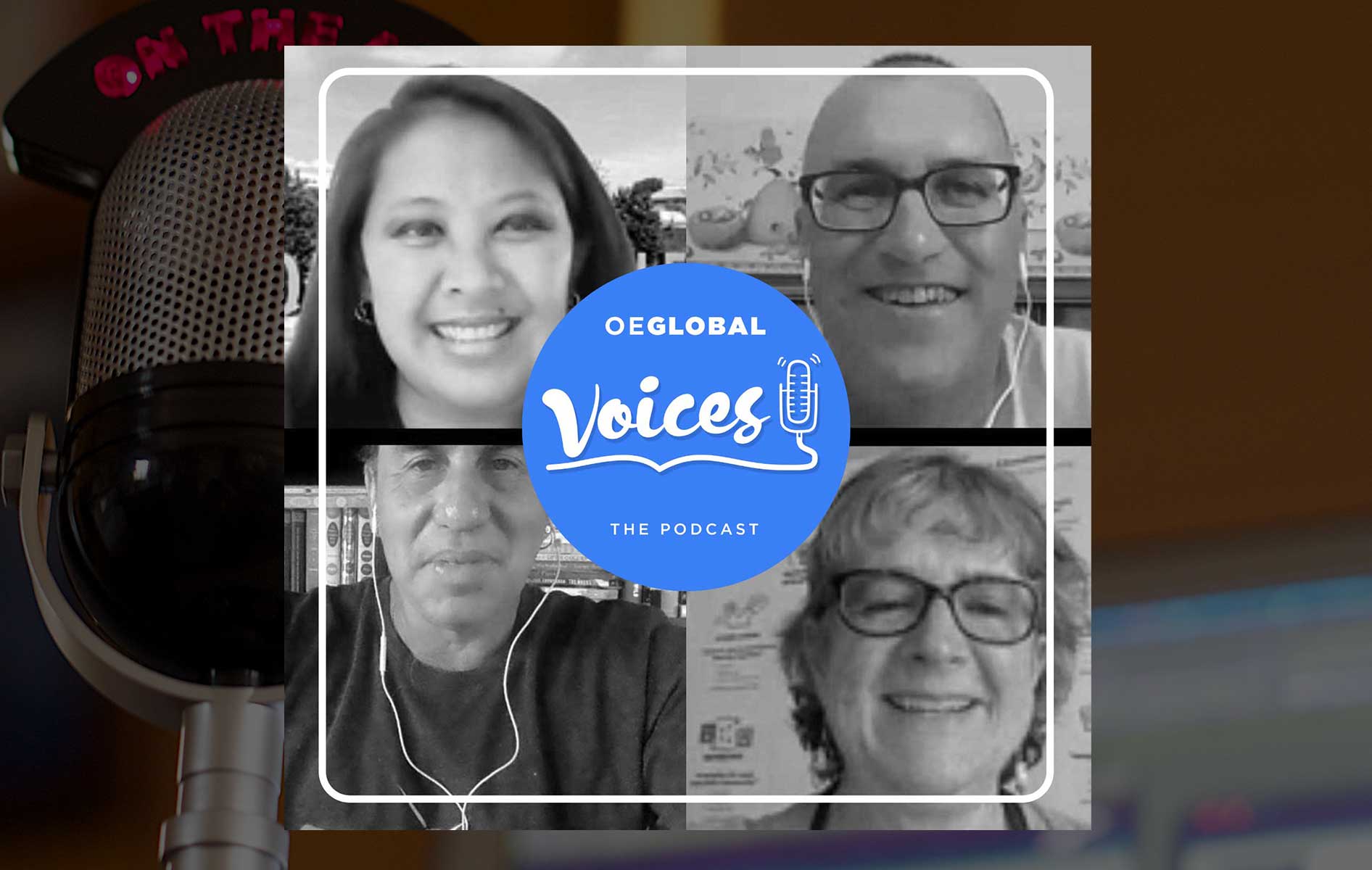 Find out more about this program that helps faculty create renewable assignments based on the SDGs that enable students to become agents of change in their own community. The project Shinta and Michael created for Montgomery College has been so successful that has spread to six other institutions, including two in Canada.
Hear their story:
Find more information about the SDG Open Pedagogy Fellowships and related links mentioned OEG Voices 015: Shinta Hernandez, Michael Mills, and the Award Winning SDG Open Pedagogy Fellowships – OEG Voices
Are you interested in being a part of this? Do you want to learn more details of what it takes to be successful? Start the conversations with @Shinta and @mmills by entering a reply below.