Manifold is an impressive open source web publishing platform that was recognized with a 2020 Open Education Award for Excellence in the Open Tool category.
For this session of OEG Voices we spoke with five members of the team behind the app, including Matthew Gold, Krystyna Michael, Robin Miller, Terence Smyre, and Zach Davis.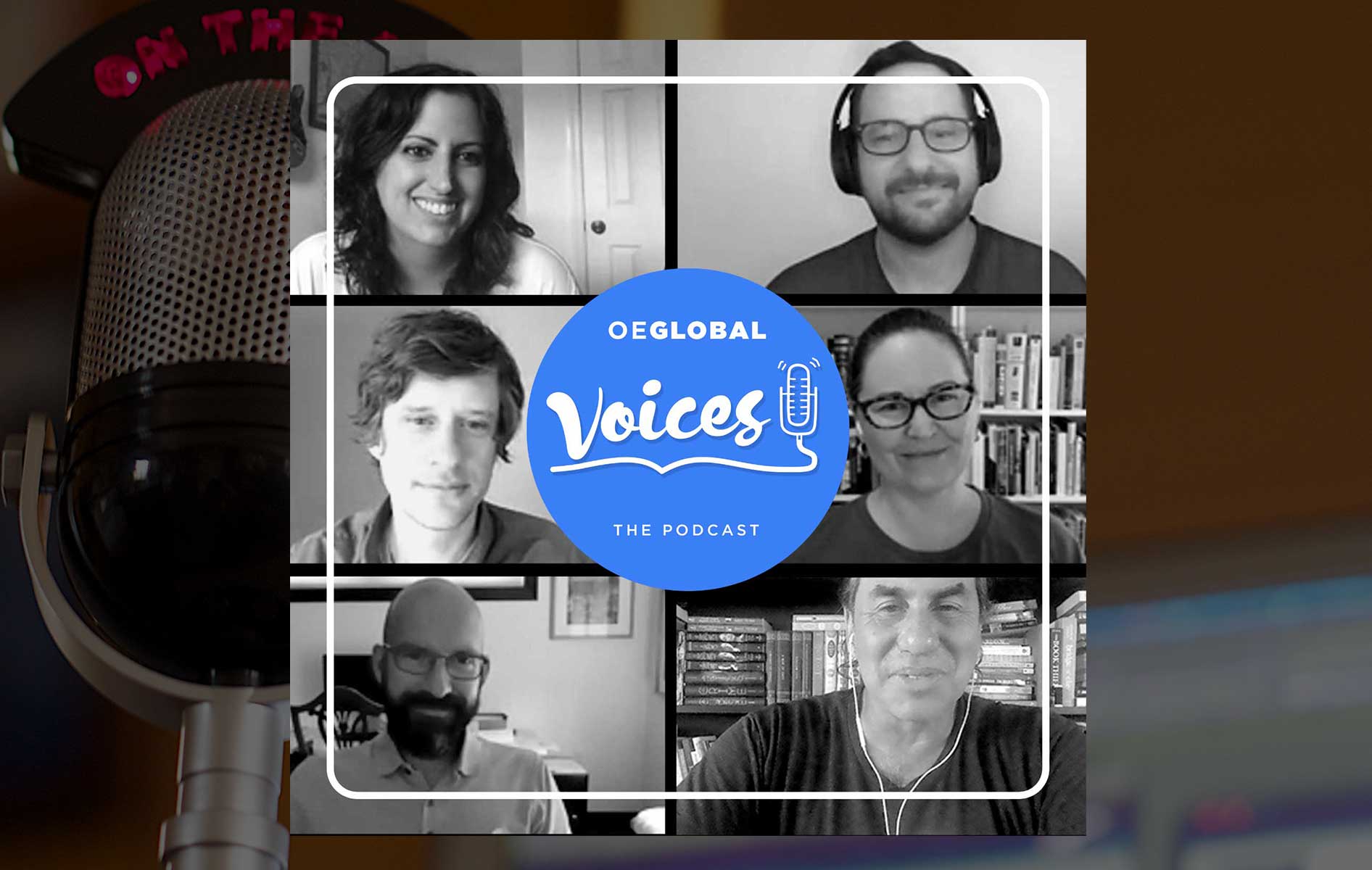 Listen in on the conversation:
Learn more about Manifold and find links mentioned at OEG Voices 014: The Manifold Team – OEG Voices
Are you curious about Manifold? Do you want to learn more? Ask some questions below.