You've had a difficult or stressful day, and scrolling through social media streams is, if anything, making it worse. What can you do?
Doctor CogDog wholeheartedly recommends a classic standby–
Just visit openpuppies for a random short looping/GIF video of a random puppy. Awwww. Need more? Hit the spacebar for another. And another.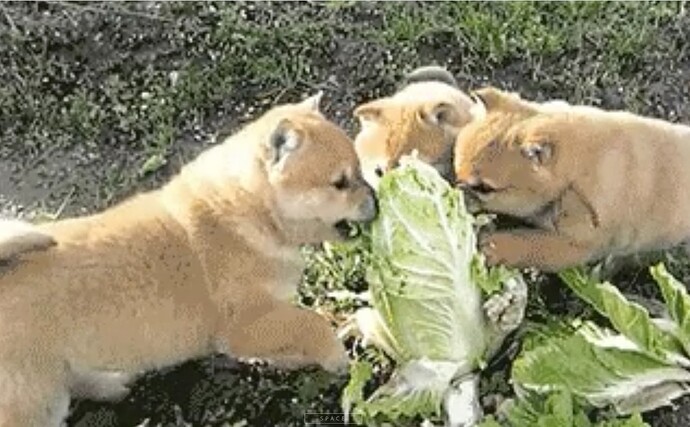 Okay, it is rather silly and by no means is going to change education or society. But puppies! The thing is, the whole site is "open" in that you can add your own content! Buried deep in the lower corner is a link to the Github repository where you can find instructions on how to increase the puppieness. The looping videos are ones uploaded to imgur.
I know because I was the last to add one there— 6 YEARS AGO when I added one for my pal Felix by editing the puppies.json file.
And then when I am curious and poke around the github issues and the code, I notice there is a kittens.json file too. How does that work?
Putting things together by inspecting the javascript code I find if you are at openpuppies looking at the puppies, and press the letter "k", the next time you hit spacebar, now you are seeing only gifs of kittens! And funny enough, no matter how many times I press "p" I cannot change the kittens.
Go figure.
Well, this of course is just a thing I find interesting, and marginally related to openness (at least to me in spirit).
The next time a colleague shares that they have had a tough day, share and see if Openpuppies provides a smile.