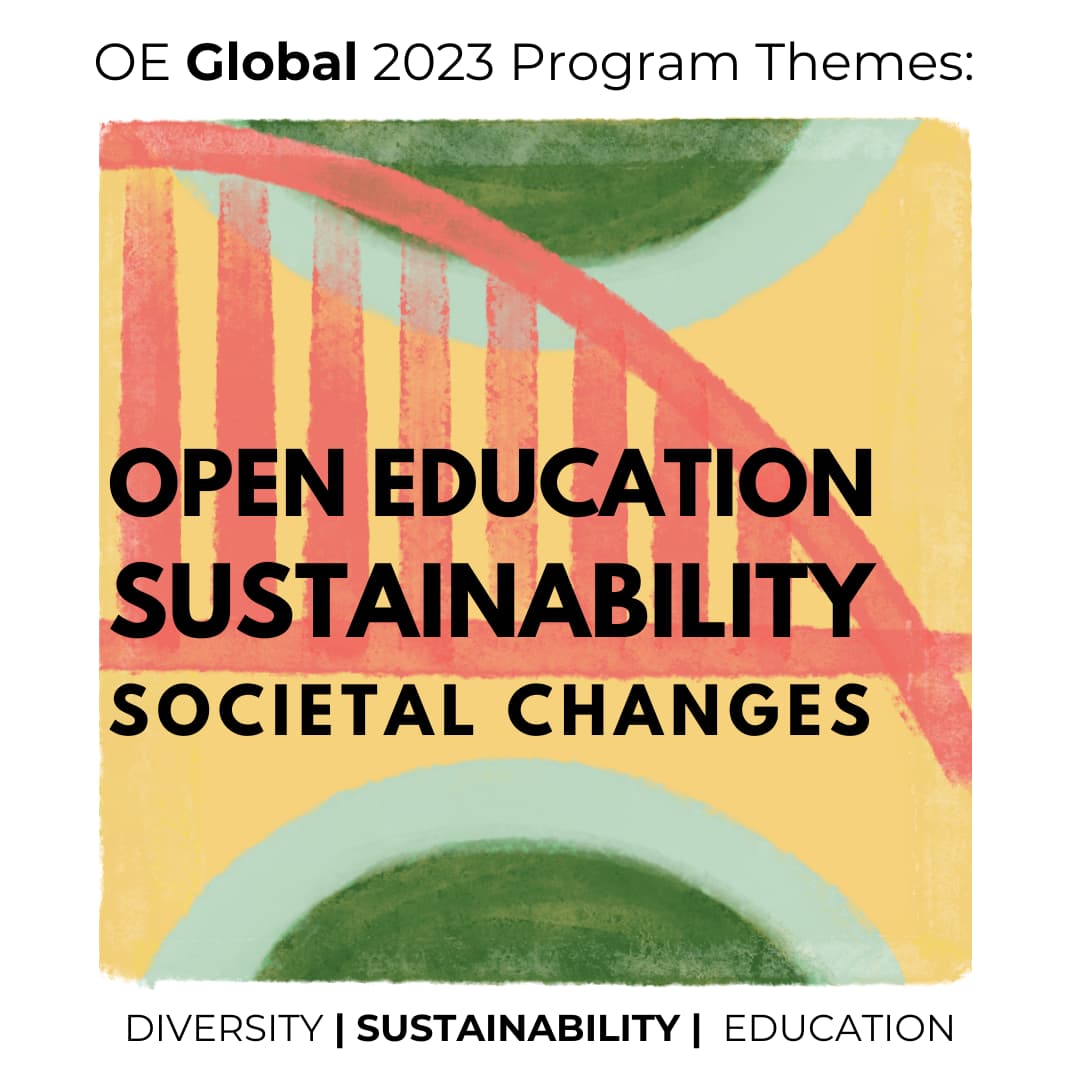 Educational systems and policymakers worldwide aspire to provide diverse student populations with sustainable educational opportunities. However, achieving this goal is challenging, as it requires addressing the issues of equity, diversity, and inclusion (EDI). Each of these terms has different meanings; they are interconnected, and achieving one involves addressing the others.
At OEGlobal 2023 you can listen to open educators' experiences in:
The role of Open Education in supporting the attainment of the UN Sustainable Development Goals and UNESCO's Education for Sustainable Development (ESDs);
The role of open education in addressing focus events eg. wars, and pandemics;
The role of open education in fostering inclusive participation.
Check out the presentations that are covering the intersections of Open Education, Sustainability, and other Societal Challenges
Add to the discussion!
What is your experience in this area? Share your ideas or experiences, something you've read that can add to the discussion, or just something that someone said that inspired you!
Hit that reply button to join the conversation!