We'd love to know where in the world you are participating in OE Week. Say hello?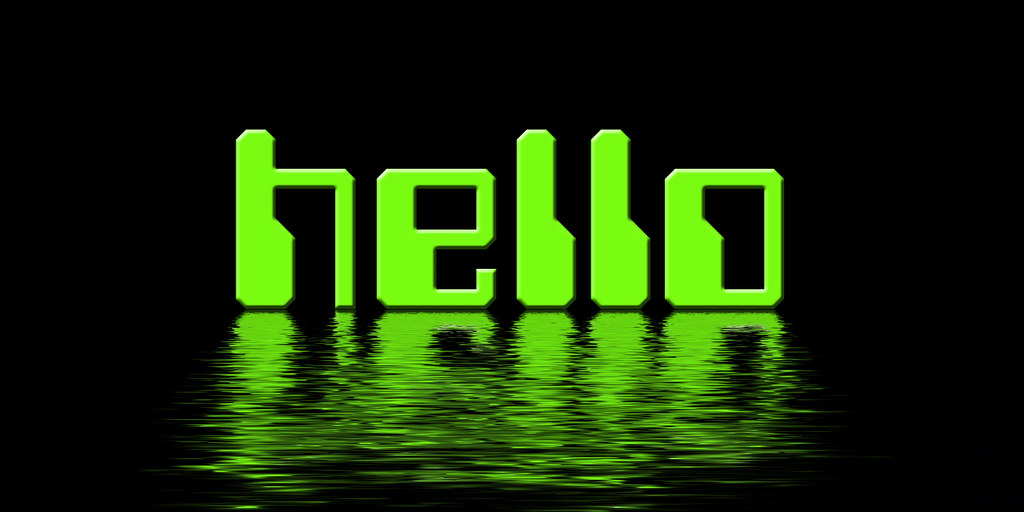 Hello flickr photo by Damian Gadal shared under a Creative Commons (BY) license
Please reply below with whatever is the appropriate way "hello" is said where you live and let us know what city, country you are writing from. And let us know what you hope to experience during Open Education Week.