It's almost here, the opening day for OE Global 2023. We've been working to fuel some bits of conversation via the Questions of the Day, and more will come out each day of the conference.
These are the questions that several of our red vested NorQuest students will be asking conference attendees during breaks as Vox Populi.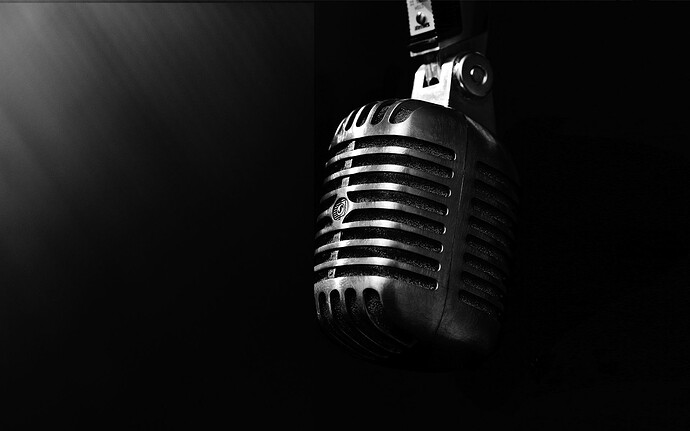 Microphone flickr photo by drestwn shared under a Creative Commons (BY) license
The students will record your responses as video or audio, which we will compile as fast as possible to share.
And if you are not in Edmonton, you are welcome to respond as well right here, either in text or by uploading your own audio response, using the Upload Image/File button

Today's Vox Pop
What is the one thing you have seen or heard today, or are looking forward to, that you want to send back immediately to your friends and colleagues? Refer to the conference schedule to find a session you attended or wanted to attend.
If You Don't Like that Question, An Alternative!
Describe your first day here in three words. That is easy! Just record or post three words
Reply Now!