Let's build some OEAwards excitement after last week when we shared the Shortlist of Open Education Awards 2022 Finalists.
Tune in to the OEAwards site or all over social media (converted to your local time) at 2022-10-20T12:00:00Z to see who the winners are.
Look here in OEG Connect for the announcements too in each of the four major categories so you can respond with congratulations, commentaries, and even animated GIFs.
Are you as excited as we are? Reply below in words, images, memes, emojis…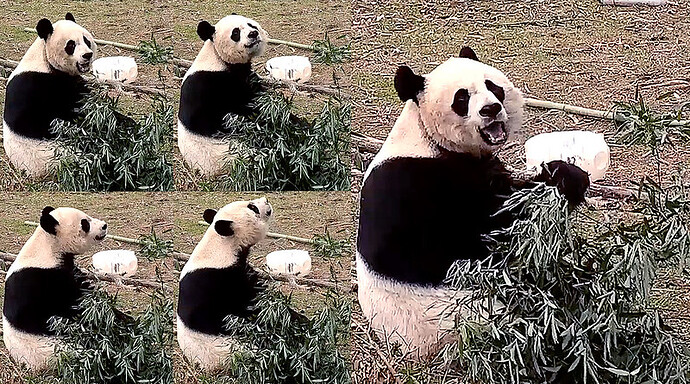 flickr photo by MyFoto:) shared under a Creative Commons (BY-NC) license