If you are looking for some open licensed illustration style graphics, icons, take a look at unDraw.
What's really useful is that all the graphics on the site are SVG, so the top right menu lets you select the color highlights for all search results in the color you might need for a web site or a design.
When I change the default purple in the menu selection to say, the OE Global blue, every image in the collections now is available in the color I need.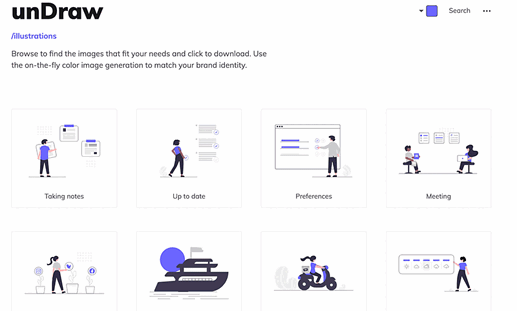 Then I can do a keyword search, find an image, and download as either SVG or PNG.
They are all in the same style, but if you need a clean modern graphic look for iconic images, and ones that don't like like clip art, try unDraw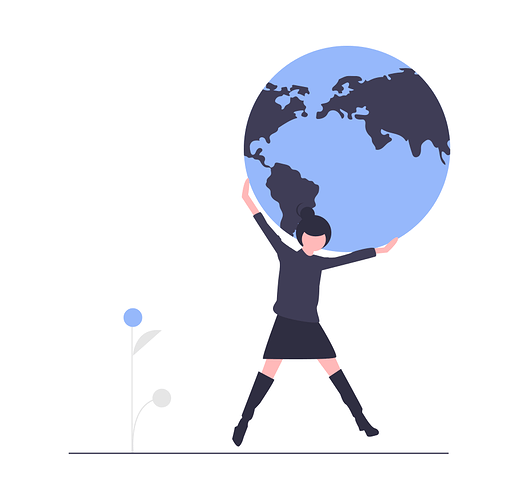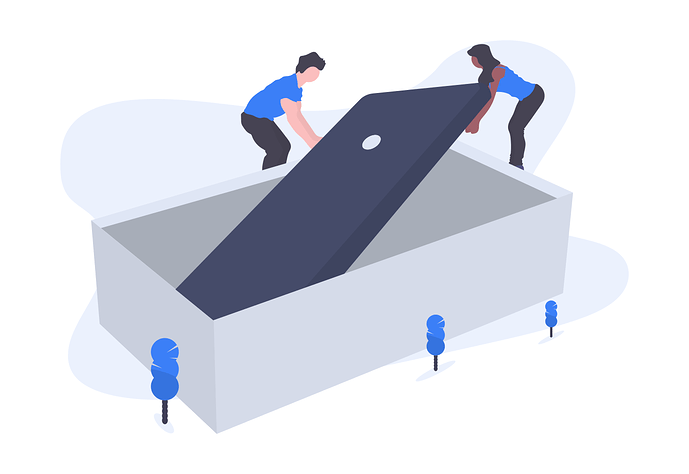 Images are licensed very openly (their own license, but more or less, public domain-ish)
You can use the illustrations in any project, commercial or personal without attribution or any costs. A truly open license, babe! Just don't try to replicate unDraw, re-distribute the illustrations or create integrations for it.
Give unDraw a try and share something interesting, useful you find there.