Dr. Derek Muller, an ex-Vancouverite, better known as Veritasium with a very cool YouTube channel, recently posted a fascinating video about knots. It also mentions braiding and the spontaneous creation of knots:
(position inside video: 30:32) Raymer and Smith also proposed a model for real world knot formation. A series of loops are first formed when a string is placed into a container. Then when it's agitated, a free end of the string gets woven up and down through the loops, braiding itself into them to form knots. (…) So coiling up your wires is actually setting yourself up for failure because you're forming a bunch of loops for a loose end to braid perfectly into a knot.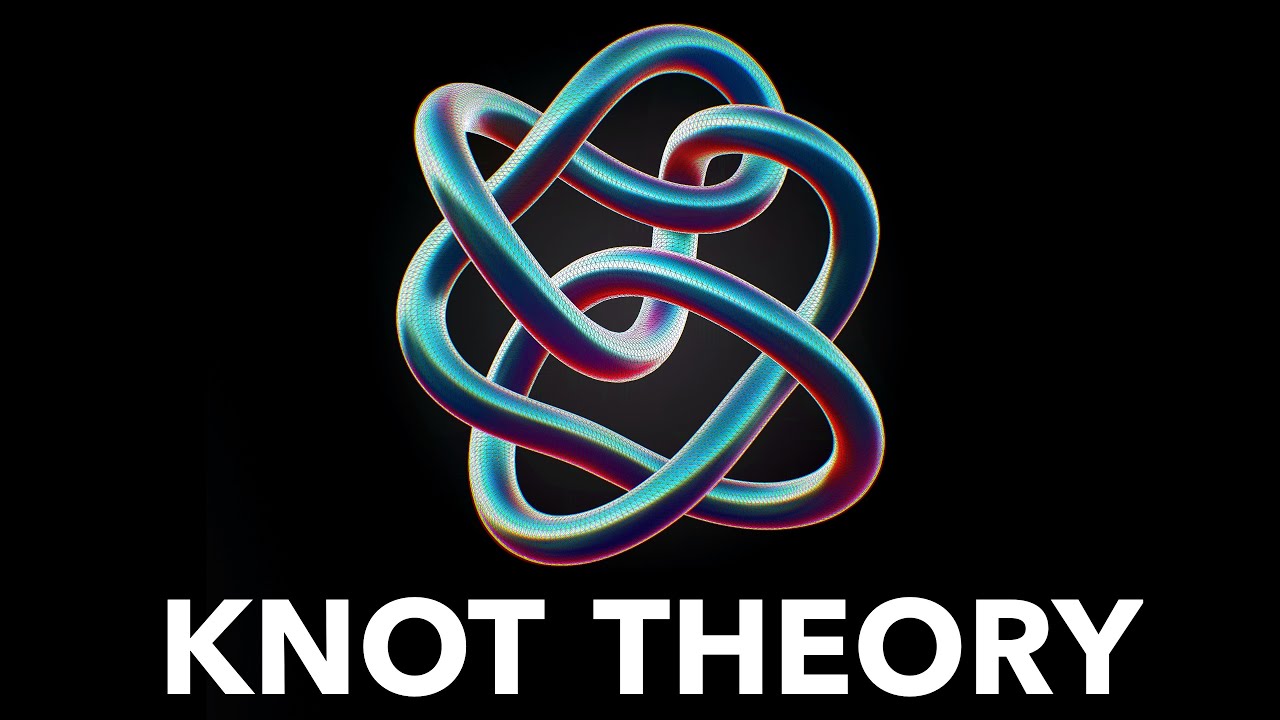 It will be so cool to weave knowledge and experiences together with you all at OEGlobal 2023 in Edmonton in just a few weeks!