Here are some images of the large 8 metre tall welcoming totem pole I mention in the video.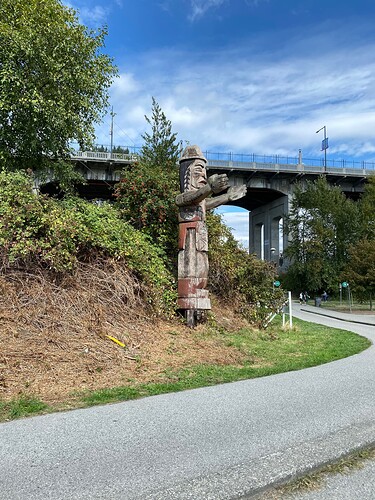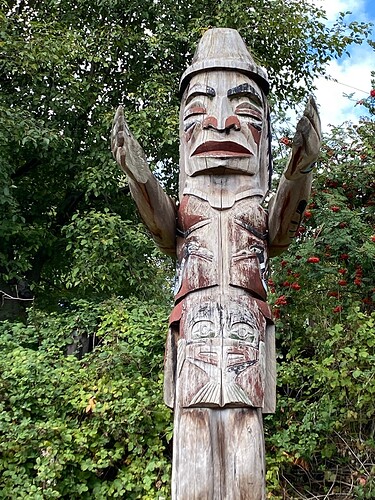 As you can see the arms are outstreched welcoming visitors as they pass in front of it by foot, by bicycle or by boat. The pole was carved by Master Carver Darren Yelton whose Squamish ancestral name means 'he who works to shape the future of the people.'
In the spirit of that pole I welcome all of you to the Open Education Global 2021 conference and invite you to come together to shape the future of all people through open education.
Thank you Paul. Looking forward to this conference