Let's say you are working on a media project, maybe even planning a podcast (hint) and need some good background or music. Where do you go for open licensed music? Especially with a global / international focus?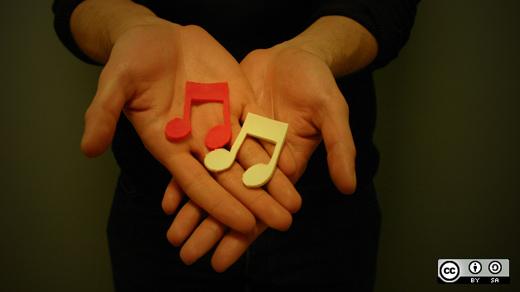 Open music: is it viable? flickr photo by opensourceway shared under a Creative Commons (BY-SA) license
I have a few sources from an old project but bet there are some much better ones.
Thanks for your suggestions.