One thing that came up in my #oeg-2020 workshop on Drawing Eyes and Building Awareness Around OERs was that some people thought the sharing and marketing of the open educational resources we create is the responsibility of the institutions we work for. While this is a nice idea, if you work for an institution, it is flawed for a number of reasons:
you know your end users better than the institution
just because you work for a big institution with a marketing department, does not mean the marketing department understands how to digitally share your open educational resources with your intended audience
the institution's marketing department may not be aware of your open educational resources or have any interest in spending time sharing them
For these reasons and more, it behooves you as a content creator to learn how to share your open educational resources in a way that will draw attention to them, so that they might reach your desired end users.
With this is mind, I invite people to share their strategies in drawing eyes to the OERs that they create in this discussion thread.
I also ask if there is a hashtag that we might wish to start in helping each other share our OERs and educate about what OERs are? One hashtag that was suggested in the #oeg-2020 workshop was #openfirst.
In getting started, here is a webinar on reaching your desired audience through search engine optimization: https://www.openeducationweek.org/resources/demystifying-seo-for-wordpressorg-sites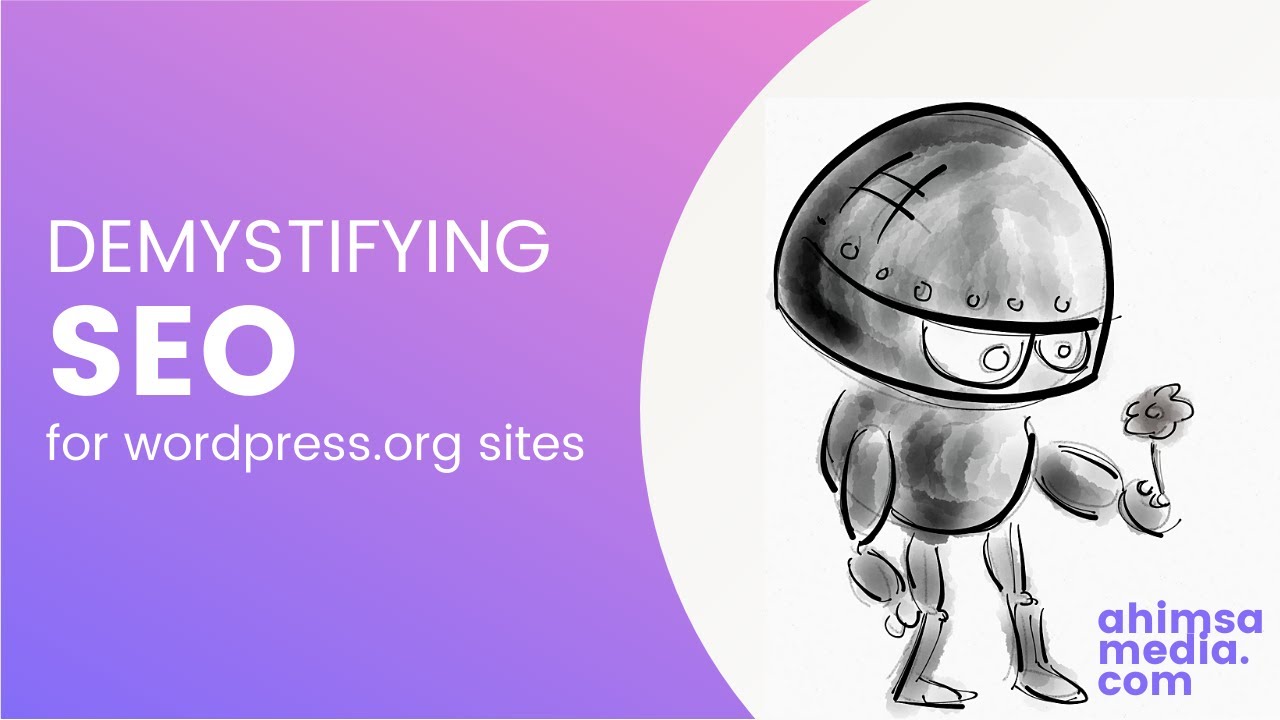 And here is a list of open educational repositories for sharing and finding open educational content:
What other advice and tips and tricks would you give people on drawing eyes to your open educational resources?