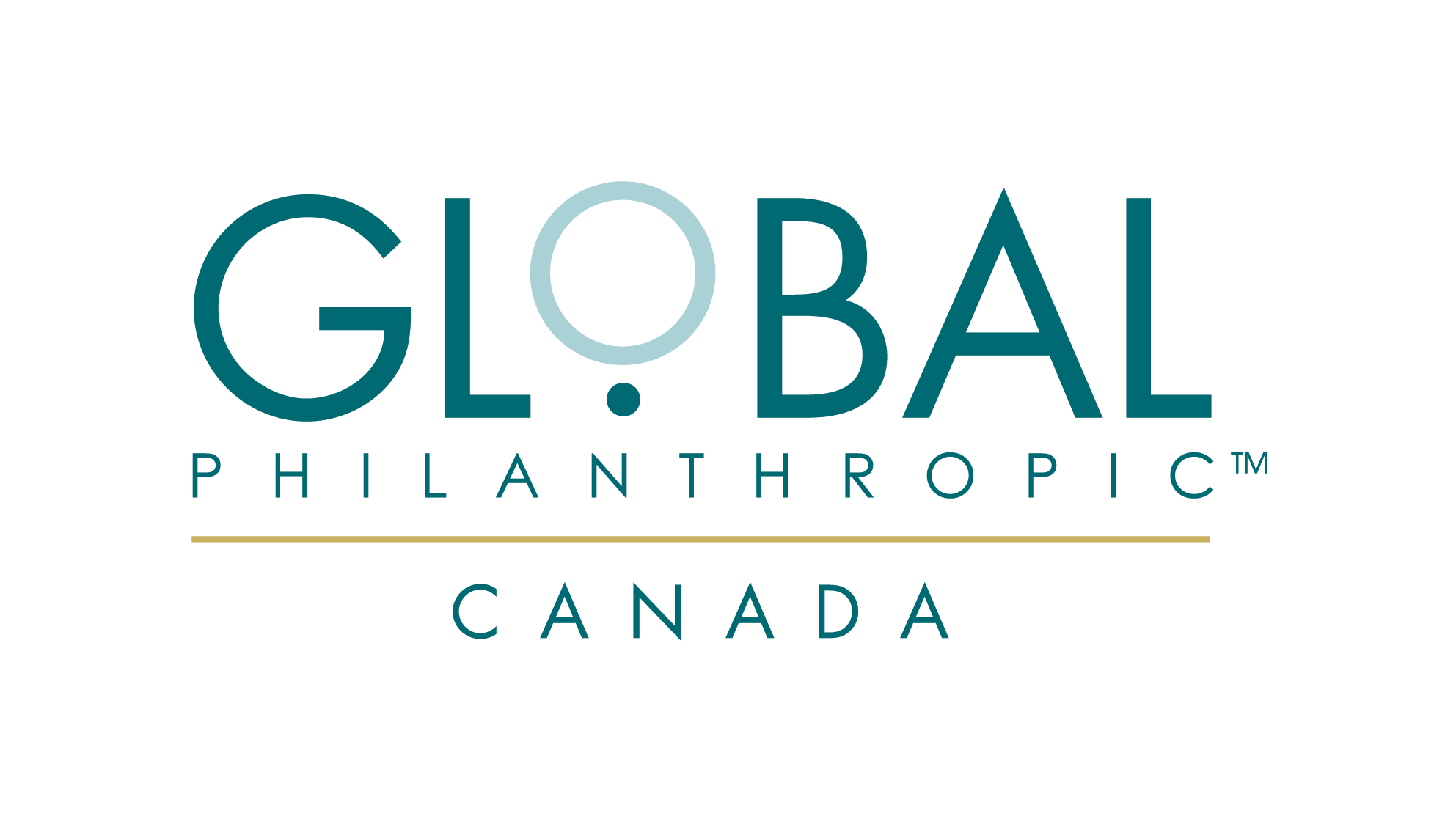 We are a network of professional fundraising consultants. With offices from Halifax to Victoria, our Senior Consultants deliver professional, bold, and accessible fundraising counsel to organizations of all sizes in a respectful and inclusive environment. How do you create traction with donors and ensure your organization's objectives are met? Let our proven results-oriented advice guide your non-profit to raise more money for mission. Let's elevate mission together!
https://globalphilanthropic.ca/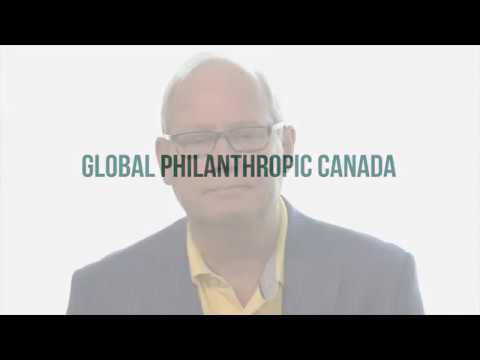 Global Philanthropic Canada Activities at OE Global 2023
Conference attendees can access a complimentary 30-minute consult with the Senior Consultant of your choice. Reach out to us to learn more.
Global Philanthropic Canada Contacts in OEG Connect
Contact Us

info@globalphilanthropic.ca


https://globalphilanthropic.ca/


https://twitter.com/GlobalPhilCda


https://www.facebook.com/GlobalPhilanthropicCanada


https://www.linkedin.com/company/global-philanthropic-canada-inc-/
Connect With Us
Reply below with questions, comments, or let us know how we can connect at the conference
OE Global 2023 Navigator

Conference website •

Program in Sched

OEG Connect Main Entrance


Conference Info Desk


Live Streamed Sessions


Braiding Activities

Meet the Sponsors