Meet our conference partners, sponsors, and exhibitors to interact with them in their virtual display area here.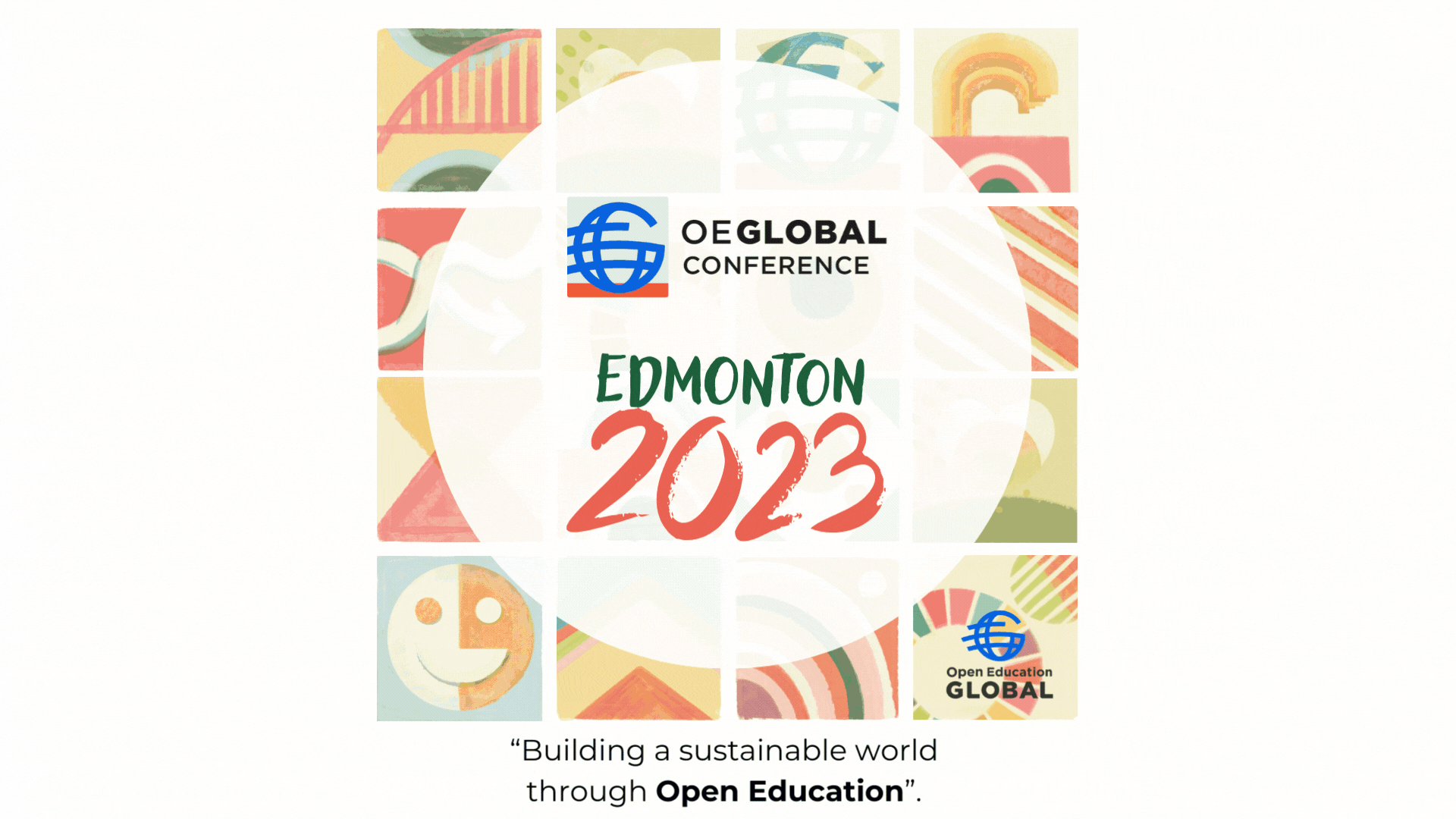 OE Global 2023 offers participants a unique and personal opportunity to meet the conference sponsors and find details on special activities they may be organizing during the conference.
Each sponsor, partner, and exhibitor has set up a custom space here to provide information about their organization, programs, offerings that are of interest to attendees. Remember this is more a discussion space than a web page, so make use of the spaces to ask questions, set up private meetings, or to find out more about them and how they are participating in the conference.
All are eager to hear from you!
Partners
Premier Sponsor
Keynote Series Sponsor:
Community Building Sponsor
Supporting Level Sponsors
Contributing Sponsors
Exhibitors who will have booths set up in the exhibition areas
OE Global 2023 Navigator

Conference website •

Program in Sched

OEG Connect Main Entrance


Conference Info Desk


Live Streamed Sessions


Braiding Activities

Meet the Sponsors