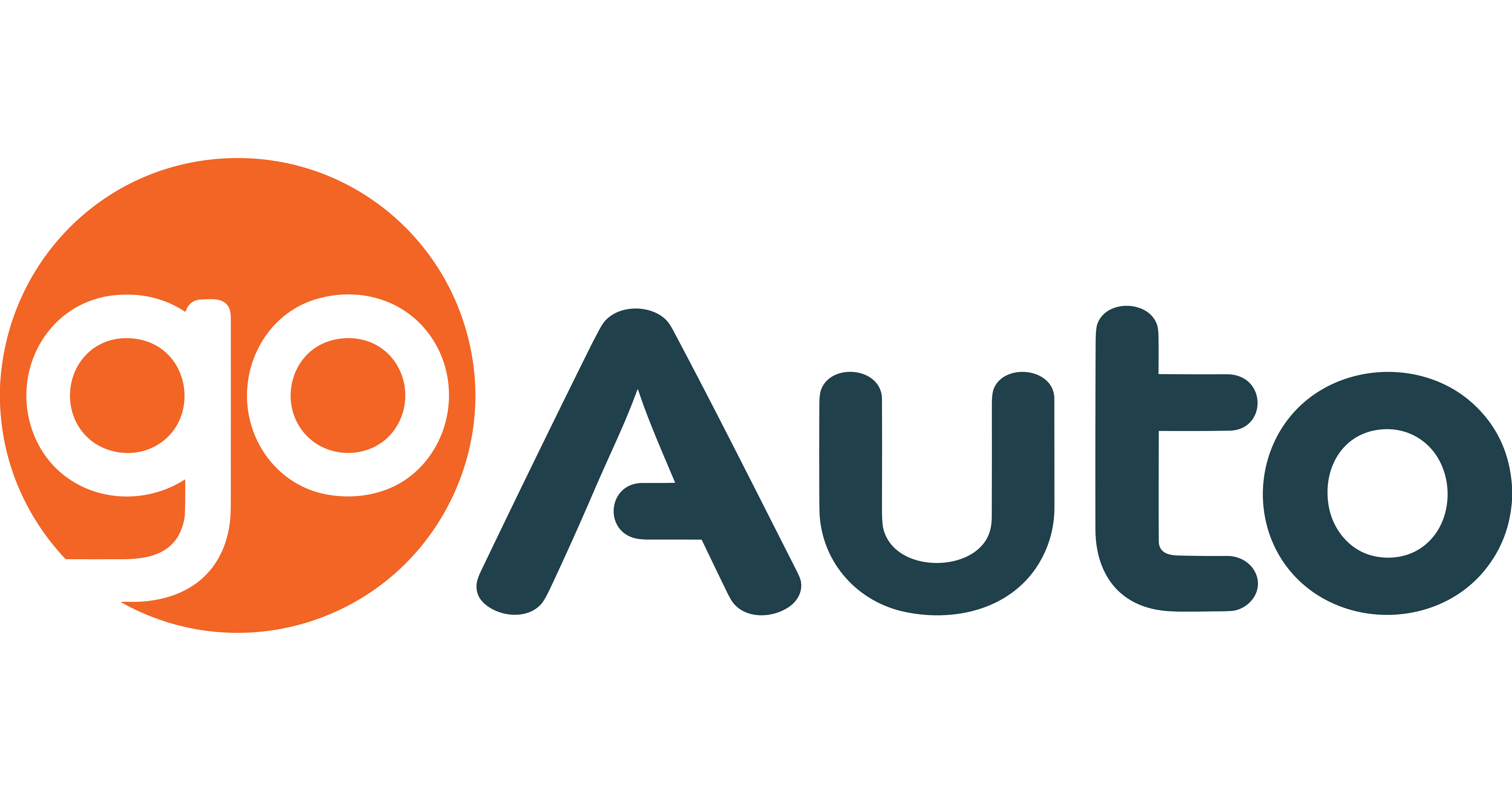 Starting from humble beginnings, our family and Canadian owned group has grown from one dealership to over 60 across Canada and the United States. We have one of the largest vehicle inventories in Canada across 28-brands and offer benefits such as the Go Auto App, 7-day a week customer service, personal shopping exports, and more.
At Go Auto, giving back to the community is at the heart of everything we do. We proudly support Thrive Elementary, a new K-6 public charter school in West Edmonton. Thrive removes barriers to learning for students and families from low socio-economic backgrounds through offerings such as STEM focused learning, a full day 8am-6pm program, meals, yellow-bus service, and extracurricular activities provided completely free to families.
Thrive Vision
An accessible and equitable education ecosystem that eliminates opportunity gaps, empowers students to realize their extraordinary potential and gives rise to positive multigenerational change.
Go Auto gives back to dozens of organizations across the country through humanitarian efforts and responsible business practices.
Go Auto Activities at OE Global 2023
TBA
Contact Us

https://www.goauto.ca/about/contact


https://www.goauto.ca/about/go-gives-back


https://twitter.com/go_auto


https://www.facebook.com/goauto.ca


https://www.instagram.com/goauto


https://www.youtube.com/user/goautotv
OE Global 2023 Navigator

Conference website •

Program in Sched

OEG Connect Main Entrance


Conference Info Desk


Live Streamed Sessions


Braiding Activities

Meet the Sponsors