We love the Halloween spirit of OpenOregon with their webinar scheduled for October 31, a panel discussion on… get ready… Artificial Intelligence. It's not scary, right?
Does AI give you the creeps? Join our panelists for a 90-minute conversation this Halloween to demystify current and future uses of AI in open education. We'll explore current use-cases, copyright considerations, and do a live demo. Underneath the scary costume, AI is just another tool in the educator's belt.

About our panelists:

Rachel Bridgewater, Faculty Librarian, Portland Community College and co-facilitator of Copyright First Responders Pacific Northwest. Rachel is a public services librarian with a passion for teaching and sideline in all things copyright.
Kim Ernstmeyer, Open RN Project Director, Chippewa Valley Technical College. Kim has been a nursing educator for almost 20 years and leads the Open RN project in developing OER textbooks and virtual simulations to promote student success and quality patient care.
Dominic Slauson, Instructional Technologist, OpenRN; and Learning Experience Designer, University of California Irvine. Dominic is an instructional technologist and designer with over a decade of experience bringing innovative and engaging learning experiences to students.
David Wiley, Chief Academic Officer at Lumen Learning, adjunct faculty in Instructional Psychology & Technology at Brigham Young University, and Entrepreneur in Residence at Marshall University.

When: 2023-10-31T18:00:00Z→2023-10-31T19:30:00Z


Watch: Register for webinar
Yes, it would have been easy to toss a prompt into an AI generator for a scary image, but that's so typical. How about an old fashioned, openly licensed, attributed photo?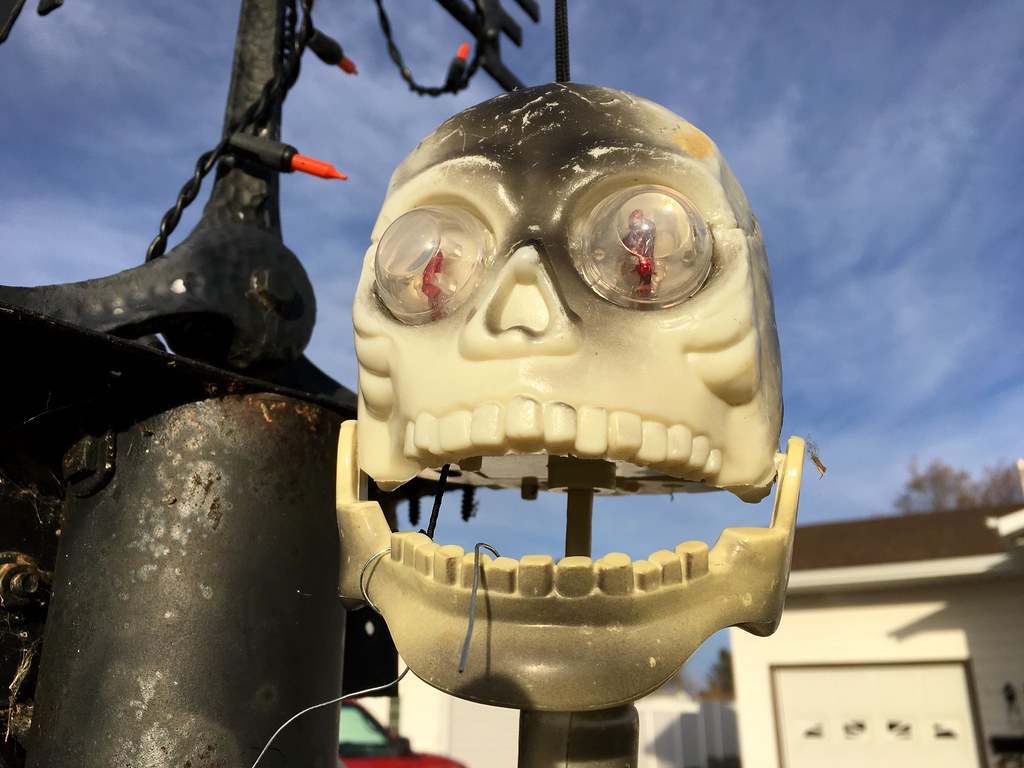 BOO! flickr photo by cogdogblog shared into the public domain using Creative Commons Public Domain Dedication (CC0)