Feliz Ano Novo!, Šťastný nový rok, 新年好, Bonne Année, Frohes neues Jahr, नव वर्ष की शुभकामनाएँ, Buon anno!, 明けましておめでとう!, ¡Feliz Año Nuevo!, Gott Nytt År! and the many more ways to say Happy New Year (I had help from Duolingo) and sending Hello to all …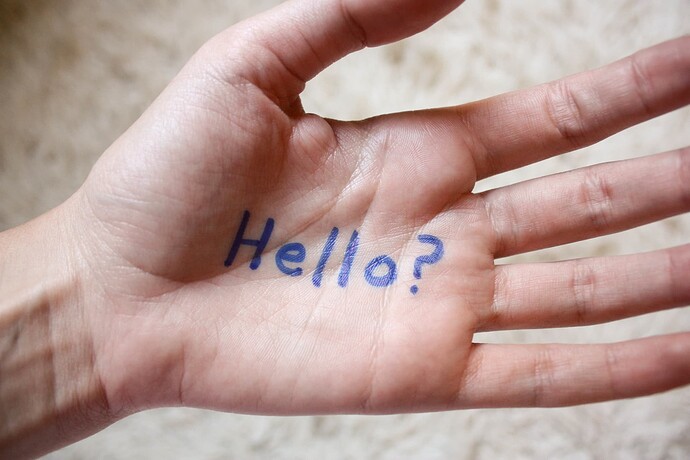 Hello Hand flickr photo by osiristhe shared under a Creative Commons (BY-ND) license
We are almost a week into 2023, how is it so far? My grand end of year ambitions to do some needed remodeling here in OEG Connect have now been evolved to new years resolutions! But I do want to send appreciation to all who have increased the level of activity here over the last few months.
Looking ahead at a minimum of things that will happen here:
That's just things off the top of my head… I'd love to hear your plans, hopes, big open education goals for 2023… hmm that might make a good pulse topic.
Hello, 2023!
PS- That image of the hand came from an Openverse search on hand hello for CC licensed images– we encourage you to make use of and share the resource of the Openverse tools for finding, reusing and easily attributing image and audio content.