Nothing against webinars, but through the pandemic we sure spent a lot of time in those synchronous sessions compartmentalized inside the boxes in screen.
We expect a number of valuable webinars for #OEweek but also we want to know (or at least Alan does) what other formats of activities might be useful for OEGlobal to offer or the community to host? Can we go beyond the typical?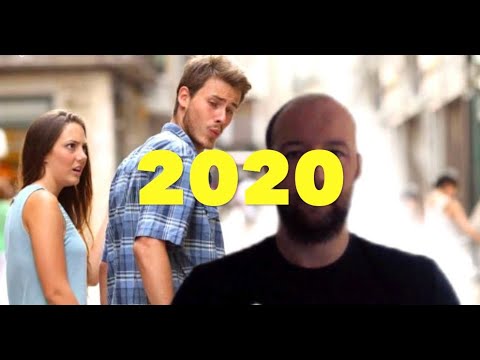 Let us know via the poll what kinds of activities would interest you, but more importantly, via a reply below
What kinds of activities would you like to participate in or better yet, host, for Open Education Week?
Photo Sharing e.g. TUDelft We Like Sharing
Twitter Chat (one guide)
Mastodon Chat
Live audio conversations (Twitter Spaces or other means, example from OEGlobal 2022)
Translation Sprint (example)
Remix Efforts (e.g. remix CC Better Sharing Posters)
Calls for OER (request for specific OER/matchmaking)
Hands on Workshops
Test Drive some new OERs (collect feedback?)
Open Discussions Here in OEG Connect
Open Music Collaboration (example)
Something Else (there are many many more possibilities than this paltry list, reply below with details)
We have an exciting new idea to be shared soon- an open drop in live webcast (like live radio) where we will talk about whats going on or invite anyone interested to share their work informally. Stay tuned to the OEWeek space in OEGConnect for more details soon.