We've been excited to see such an increase in activity here, but I have heard from a few people a request for fewer email notifications. I hope I can help. We did disable some extra notifications that were going out.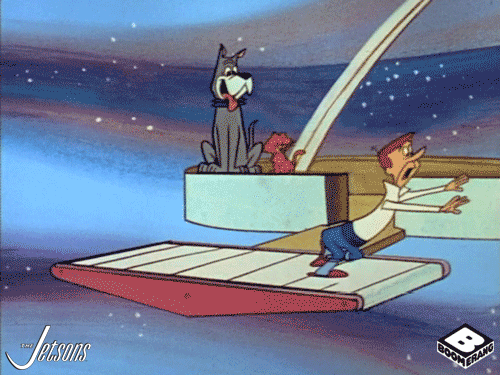 You can change your own email preferences using this link (for all logged in users it will show your own settings) – https://connect.oeglobal.org/my/preferences/emails.
Change it to theses settings and you will only receive emails in the frequency listed under Activity Summary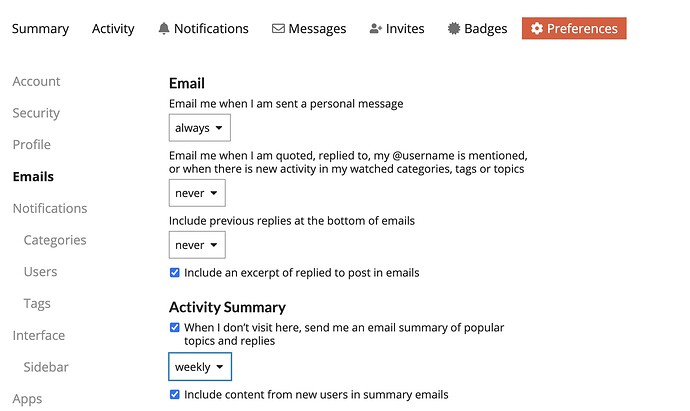 If you want to be notified when someone responses to something you posted or a category you are watching, set Email me when I am quoted, replied to, my @username is mentioned, or when there is new activity in my watched categories, tags or topics to "only when away"
I hope this helps! Sorry for the deluge of emails.